Tyler Chorlton Joins The Melon Optics Family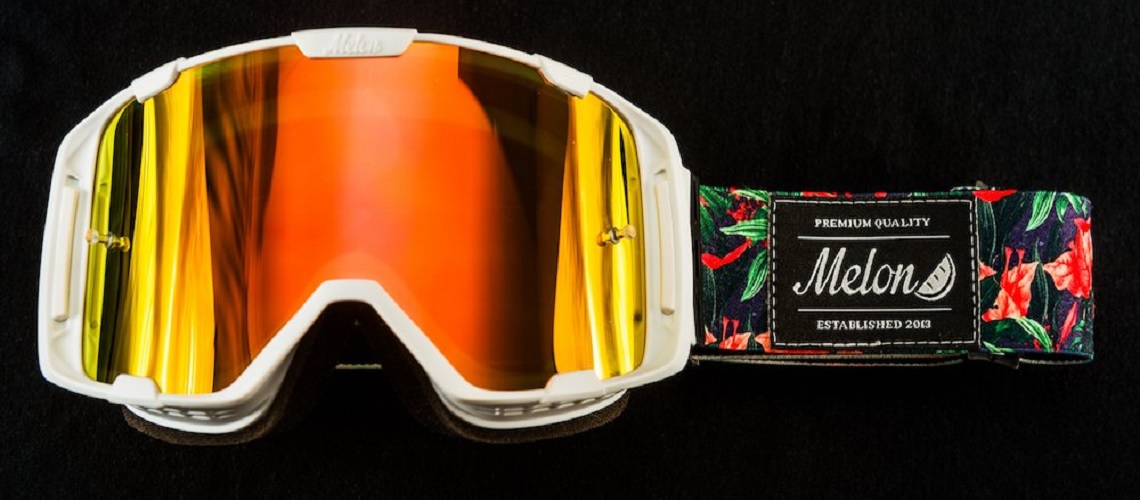 Tyler Chorlton joins the Melon Optics family. Tyler has long been a legend amongst the UK snowboard community as well as one of the few British riders who successfully transitioned to become an established Euro name.
Residing in Andorra, Tyler gained fame as the guy who can throw front flips off the tiniest bump, and is now at the forefront of the carving revolution with his signature elbow carve taking Instagram by storm!
At Snowboard Spring Break in Kaunertal as he shred the insanely fun side hits with his homie Roland Morley Brown. Check out this short video of the boys enjoying the last few days of shred this winter!!!
Tyler joins the following roster of Melon team riders:
Eiki Helgason
Roland Morley Brown
Kasper De Zoete
Jordi Spa
Billy Cockerel
Harry Waite
Nejc Pucko
Veroniqi Hanssen
Melon Optics was founded on the core principle that quality eyewear shouldn't break the bank. Theirgoal is to offer exceptional products that enhance the adventures that you undertake.
Their Vision is to be your go to eyewear brand. By offering a platform where you can create your own sunglasses and goggles they aim to create a global community of adventure seekers and riders with a shared passion for expressing their unique style.
Eyewear crafted to complement your individual style and truly enhance your experiences, paired with an unmatched level of customer service. They don't just create products, they create experiences and they believe that every step of your journey with Melon should be exceptional.
Share This Article