Tecnica Group Appoints Giovanni Zoppas As New CEO And General Manager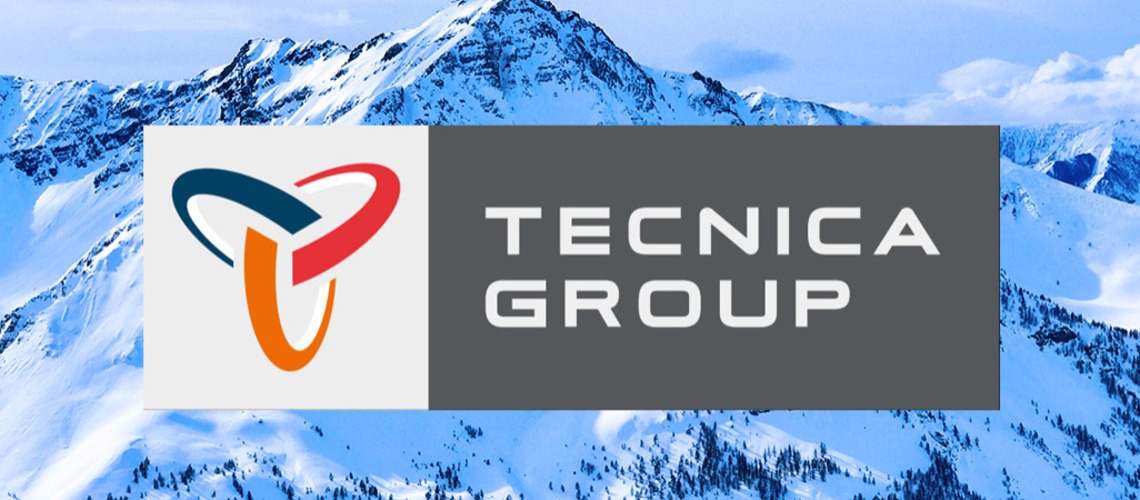 Tecnica Group has announced that starting from May 2021 Giovanni Zoppas will be the new CEO and General Manager of the Group.
Zoppas will take the role previously held on an interim basis by Group President Alberto Zanatta after Antonio Dus left in December 2020
The new role is actually a return: Giovanni Zoppas has already worked with Tecnica Group, as General Manager of Nordica between 2003 and 2006 in the brand reorganization process after the acquisition by Tecnica Group, as well as being currently a member of the Group's Board of Directors.
Chairman of the Tecnica Group, Alberto Zanatta said, "The Tecnica Group is pushing forward with materialization with the appointment of a consummate professional who brings with him experience with major international groups and knowledge of our business and local area. These qualities are guaranteed to drive further growth, enabling the Group to embrace new business opportunities and maintain its leadership position in the outdoor footwear and ski equipment sector."
Zoppas said, "I'm very excited about this latest professional challenge. I've always been extremely fond of the Group and have kept close ties with it after my time at Nordica. I share Alberto Zanatta's vision of the future objectives and ambitious goals we can achieve, both in terms of business and organizational and managerial solidity." .
Zoppas started his business career at Andersen Consulting, then joined the Benetton group, where he notably worked as financial controller for the international business. From 2003 to 2006 he was the General Manager of Nordica, then joined the Coin retail group as CFO and COO. In 2017 he was appointed CEO of Thelios, an eyewear joint-venture with LVMH and Italian eyewear manufacturer Marcolin whose portfolio includes licenses from labels including Tom Ford; Balenciaga; Moncler; Roberto Cavalli; Tod's; Dsquared2 and Diesel and LVMH group luxury brands including Céline, Loewe and Kenzo.
Share This Article