Ski Weekends - The Catered Chalet Holiday Is Alive And Well.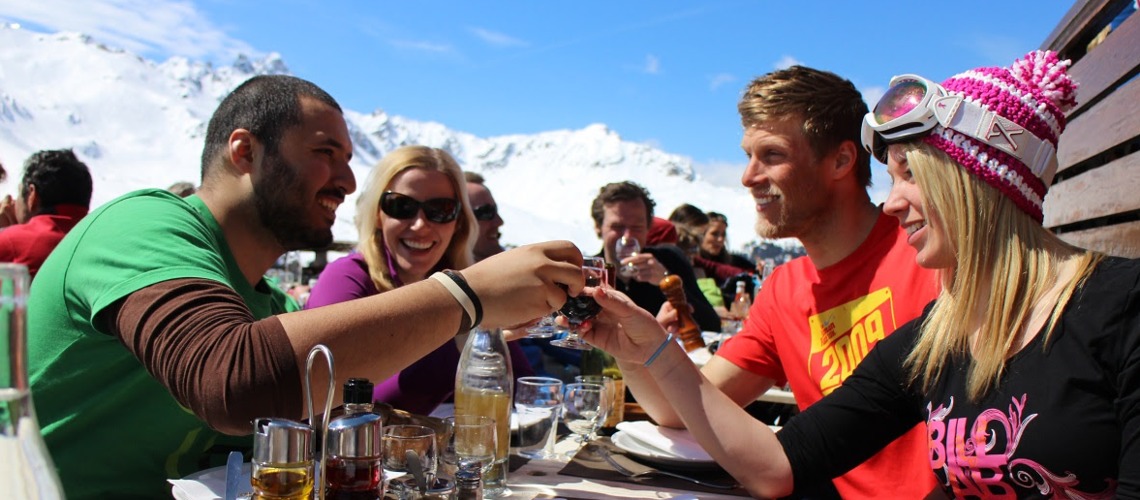 SkiWeekends has launched its new 2021-22 winter holidays in the French and Swiss Alps, with 10 fully catered chalets in Courchevel Moriond (1650), Avoriaz and Morzine, plus a number of hotels ranging from 2* to 5* across 21 resorts.
Whist some operators kill off catered chalets, SkiWeekends launch its new fully catered chalet holidays for the 2021-22 winter.
Two new chalet properties available in the 3 Valley's and Portes du Soleil, 10 catered chalets in total and a wide choice of hotels in 21 resorts across France and Switzerland.
New VIP upgrade service in selected chalets.Flexible booking terms and robust Covid guarantees in place.
Prices include hosted chalet board accommodation plus airport transfers and all chalets can be booked for sole occupancy or on a shared basis for 3, 4 or 7 nights, with tailor-made packages from 2-14 nights.
Hotels offer 100% flexibility on arrival and duration, all prices include return transfers.
SkiWeekends have been organising tailor-made flexible ski trips to the slopes for groups and individuals for over 30 years. The aim at SkiWeekends is to help people ski when, where and for as long as they want, maximising ski time, to some of the best and well-known ski areas in Europe. SkiWeekends now offers more choice than ever before. Book flights independently with travel possible from 17 UK airports and stay in one of the catered chalets or one of the 2-5* hotels on offer.
Two new chalets have been made available in Courchevel 1650 (Mouria, sleeps 16-21) and Avoriaz (Poudreuse, sleeps 12-14), plus a third chalet in Avoriaz has recently been fully renovated inside and out (Jean France, sleeps 12).
All chalets will be staffed with SkiWeekends hosts and offered on a chalet-board basis, including breakfast, afternoon tea and 3 course evening meal with wine (5 days a week). A new VIP upgrade service includes welcome drinks and canapes on the first night, fully cooked breakfast, cheeseboard at dinner and superior bottled wines.
SkiWeekends Managing Director Dan Fox, said: "Our guests still want a fully catered chalet holiday and we have strong bookings for next winter with many repeat customers getting in early, and lots of demand for groups from 8 to 50. But with 10 chalets now available and plenty of hotel options, there's still a chance to grab good dates at the same kind of prices our customers are used to. Most skiers want the convenience of a good meal fully prepared for them, with wine, and a delicious piece of cake to tuck into when they get back in from a day on the slopes. We want to continue to offer our guests that service, something that has driven British ski holidays for decades – it saves people a lot of money and it's a lot easier than cooking and cleaning up. We believe the catered chalet holiday is here to stay".
SkiWeekends Sales Director, Sarah Fox, said: "We strive to make life easy at SkiWeekends, we are geared up for guests to travel and ski on the same day with bag store and changing facilities before and after checkout, maximising ski time where a week's stay means 7.5 days skiing and 3 nights means 3.5 days skiing. We live and breathe our motto, Be Happy Ski More, that's why our 5 ski in ski out chalets in Avoriaz are so popular."
Share This Article