TechnoAlpin: New SnowExperts Magazine!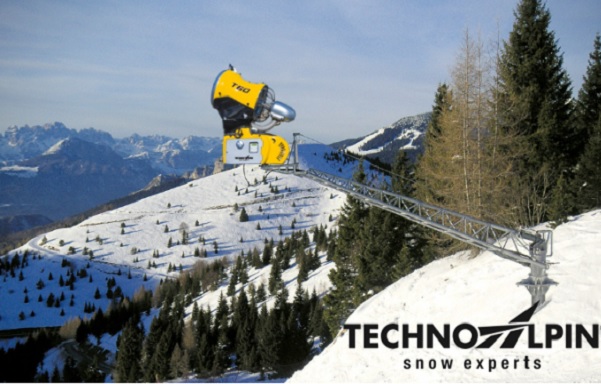 The new edition of the SnowExperts Magazine 2019 has just been released. This edition is packed with features about the new products developed by TechnoAlpin and exciting projects.
TechnoAlpin was proud to be presenting not just one but two new products and solutions at Interalpin this year. The TR10 fan gun is the latest result of the meticulous research work of our development team. With the highest snow output on the market, the TR10 combines optimum utilization of resources with maximum ease of usability.
The digitization of ski resorts is another forte of TechnoAlpin therefore the company also presented the new SNOWMASTER app at the Interalpin fair. It can provide the managers of ski resorts with an unrestricted overview of the planning and progress of the snowmaking processes.
This edition brings further interesting news and reports on current projects, including the very first snowmaking system in Pakistan, the modernization projects in Ski Portillo (Chile), Maribor (Slovenia) and Cerro Bayo (Argentina), and projects in China, Austria, Italy and the USA.
Download here
Share This Article