TechnoAlpin Kicks Off The B.E.A.T. System Analysis Takes Center Stage During The Initial Project Phase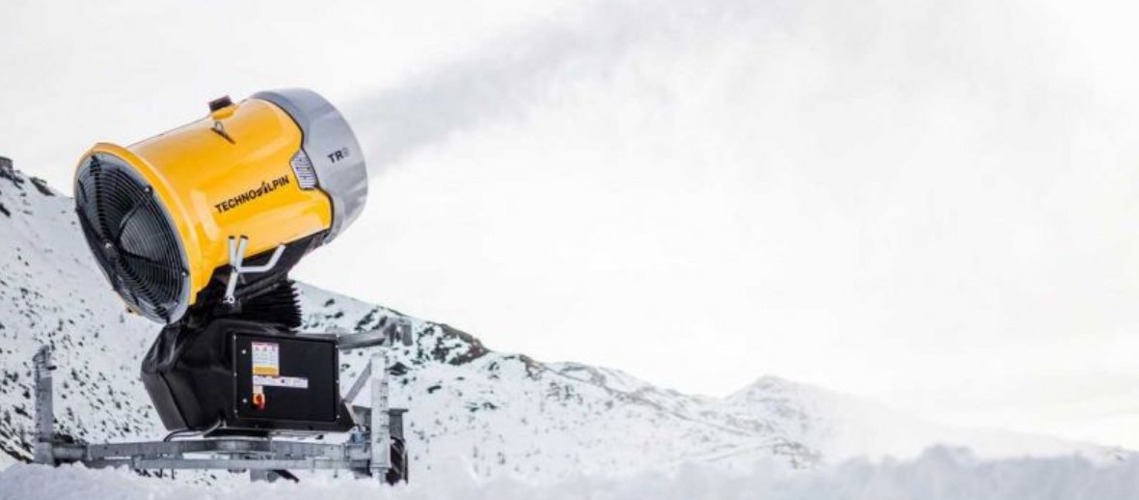 TechnoAlpin is starting to roll out B.E.A.T. - the brand new annual service concept that divides the year up into 4 phases. The first step starts in February and continues until May as this is the ideal time to lay solid foundations for the start of the next winter season.
Although that may still seem a long way off to many, TechnoAlpin is already teaming up with customers to get the next show on the road. The first phase of the B.E.A.T. strategy is a truly preparatory step. The first letter stands for "Beginning" with a thorough analysis striking the right chord during the initial phase. This strategic model covers the full inspection of all snow guns, pumping stations and indeed the system in general.
Making a difference means being one step ahead and always keeping your finger on the pulse. The first few months of the year have proved to be the right time for this type of analysis. We all know from experience that, from February onwards, staff will still have a clear recollection of any problems that arose during the previous season.

So what exactly happens during the first B.E.A.T. phase? A check list is used to assess any defects, worn parts or practical problems, and orders can be placed for any spare parts that may be needed. The TechnoAlpin Academy has the starring role in the initial B.E.A.T. phase, organizing training courses for ski resort staff mainly in the spring. The aim is to provide customers with the necessary guidelines to ensure optimal snowmaking results further down the line. In addition to maintenance and instructions for use, the Academy also offers training modules on snow quality, digitization and the optimization of resources in general.
A different service action is assigned to every B.E.A.T. phase. Beginning is followed by Equipment, Action and Target. The concept proactively encourages customers to perform preventive maintenance and provides customer support all year round for a flawless start to the season.
Share This Article