Course At Vorarlberg University Of Applied Sciences: Basics Of Cable Car Management Sets Up For Second Year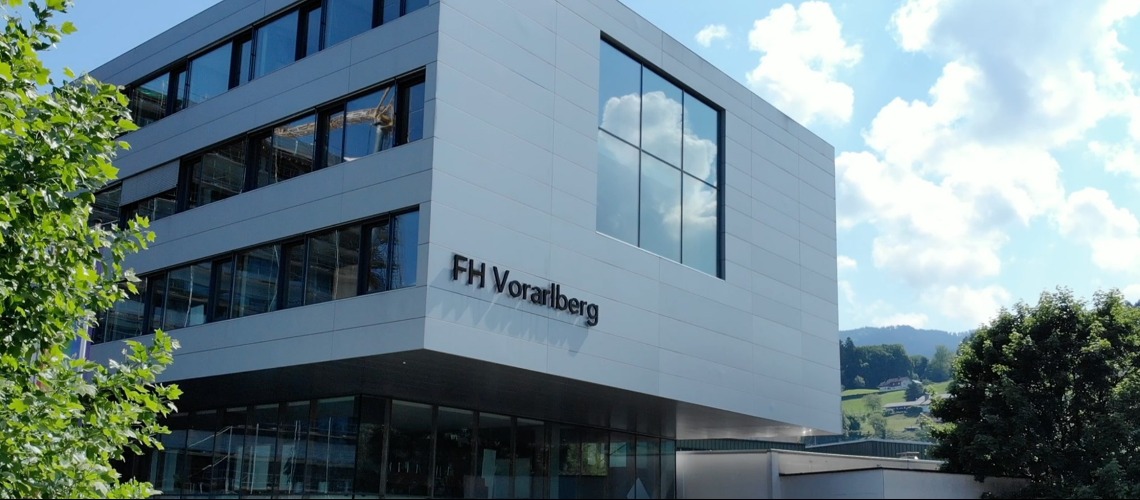 The compact course of the FHV - Vorarlberg University of Applied Sciences & Schloss Hofen will start for the second time next autumn in cooperation with the Doppelmayr Group.
This university course, which lasts around 9 months, offers a scientific and practical introduction to the basics of the cable car industry and is aimed not only at employees in the industry but also at career changers who would like to gain further qualifications.
You will acquire central skills in important subject areas of the ropeway industry, which are required for advice and decisions. These include e.g. B. Investments in existing or new lifts, technical construction and operation of cable car systems or energy and environmental aspects. The course takes place in face-to-face and online classes (during the winter break) and is characterized by a strong practical orientation in the form of excursions, case studies and expert discussions.
It starts on September 4th, 2023. In order to meet the requirements of the industry, the course is held in block weeks.
Applications are now open!
Share This Article