Successful Seminars At FIS Congress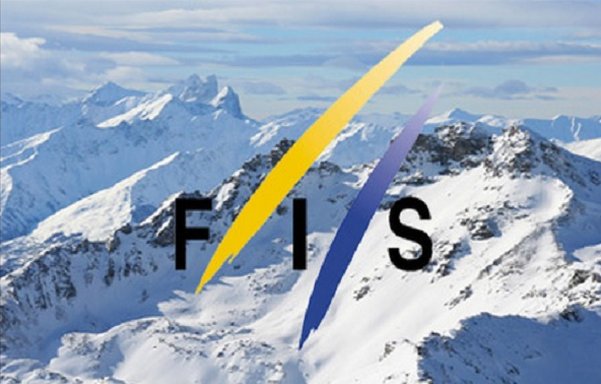 On the opening day of the 2018 FIS Congress, the participants were immediately engaged at the FIS Development Programme Leaders' Seminar. With the topic: "Collaboration between Developed and Developing National Ski Associations" the seminar was successfully held with a diverse group of more than 40 participants from 24 different nations.
Alfons Hörmann, FIS Council Member and Sarah Lewis, FIS Secretary General opened the Seminar followed by a Best Practice example between France and Monaco with Fabien Saguez, National Technical Director of the French Ski Federation and Jacques Pastor, Technical Director of the Monaco Ski Federation demonstrating a great example of long term collaboration between the nations.
Next up on the agenda was discussion the needs of developing nations led by Pedro Farromba (POR), Anne O'Conor (IRL) and Milan Bozic (SRB) which showed interesting examples of what would be needed from their perspective to develop ski sport further in many developing nations.
Lecturers from developed nations also presented including the Norwegian and Austrian Ski Associations, with Christian Scherer and Helen Ingebretsen presenting the participants some possibilities for collaboration with "big" nations and examples of actions they are undertaking to mentor "smaller" nations.
The various sessions in a Workshop led by Roman Kumpost, FIS Council Member supported by Markus Malsiner, Sandro Pertile and Martijn Oostddijk stimulated with lively discussions as the participants could learn many different perspectives from each other, resulting in some productive suggestions to further develop the activities as part of the FIS Development Programme.
Alfons Hörmann and Josef Zenhäusern concluded the productive FIS Leaders Seminar and wished the participants all the best for the upcoming congress meetings.
The sixth edition of the Ladies Seminar was held with more than 50 participants in attendance, under the topical theme of Success with Leadership-Gender balance.
After a brief welcome by FIS Development Programme Expert Josef Zenhäusern, participants were treated to two excellent key note addresses. Petra Gantnerova, Head of International Relations for the Slovak Olympic Committee presented the outcome of the Erasmus Project, which aimed to provide skills to up-and-coming female leaders in sports.
Nese Gundogan, Secretary General of the Turkish Olympic Committee presented the extensive actions that have been taken in Turkey to improve gender quality.
Following the two speeches, three case studies were presented highlighting how female leaders in the FIS Family made their way to leadership positions within the ski family. Anna Harboe Falkenberg, President of the Danish Ski Association, Patricia Anguita Garreton, President of the Chilean Ski and Snowboard Federation, and Irina Achba, General Secretary of the Georgian Ski Federation all presented their paths to leadership and provided very helpful insights on how females can move into leadership roles.
The Seminar concluded with reflections from Sarah Lewis, FIS Secretary General who thanked the presenters for their excellent insights and hard work and dedication to be role models for this and future generations of female leaders.
Share This Article