Successful Season Start For The Fischer Race Family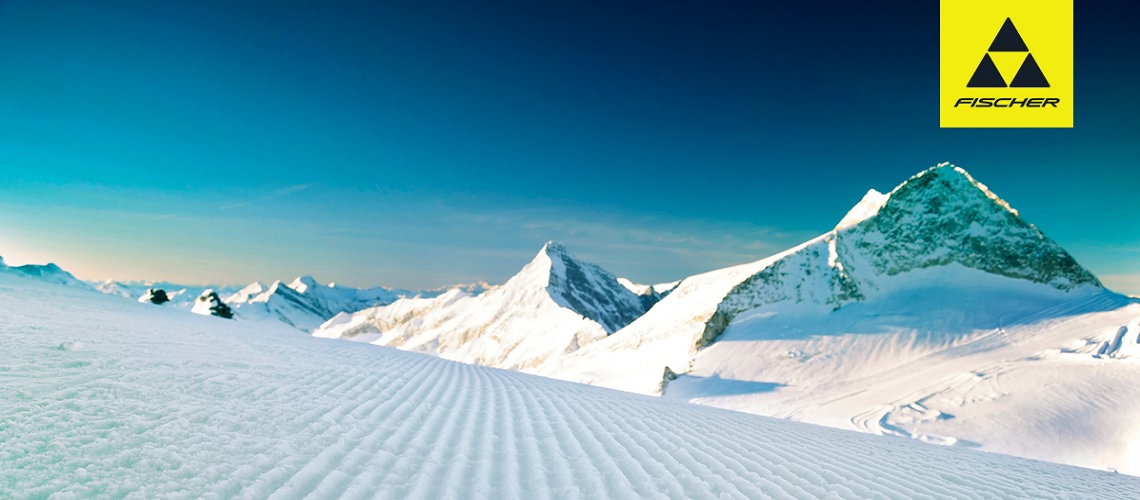 Max Franz is the first double winner of the World Championship season in the men's races. It was also a moment of reconciliation for him. In 2012 he had a severe crash on the "Birds of Prey" in the US state of Colorado and was still unconscious as he was taken to hospital. "It's nice to be on the top of the podium after being knocked out back then," said a reconciliatory Franz. "The skis pointed downhill the whole time and really blew me away," is how the Carinthian racer – who only became a member of the Fischer Race Family this winter – praised his equipment. "Everything looks very good for us at the moment," said Franz, grinning from ear to ear and obviously pleased with his new brand.
Double victory for Nici Schmidhofer in Lake Louise
There was also a smile on the face of Nici Schmidhofer as she left Lake Louise with two victories to her name.The Fischer racer celebrated her first World Cup victory with first place in the Downhill on Friday and confirmed her excellent performances in training.The Styrian skier repeated her success just one day later as she clinched first place once again in the second race in Canada.
"Everything fell into place, I thought to myself this is too good to be true," said Schmidhofer, who mentioned in an interview that she had forgotten her socks. This meant that she had to use the socks from the previous day in the second race – and these are now her "lucky socks". "I can't believe this has all happened on such a Downhill course which was always a struggle for me in recent years," is how the 29-year-old Styrian summed up the races.
Ramona Siebenhofer rounded off the excellent women's results for Fischer on Sunday with fourth place in the Super G in Lake Louise. She missed out on the podium by a mere one hundredth of a second.
Swiss surprise in Giant Slalom
Thomas Tumler caused nothing short of a sensation in the Giant Slalom on Sunday at the end of an incredible race weekend. The 29-year-old Swiss racer finished third behind Stefan Luitz and Marcel Hirscher. Tumler went into the race with bib number 48 and was 21st after the first run. In the end only 51 hundredths of a second separated Tumler from victory. The Swiss went on to ski the fastest time in the second run – more than one and a half seconds faster than Hirscher.
Share This Article