Spring Lounge Music Festival To Rock The Portes Du Soleil In March 2020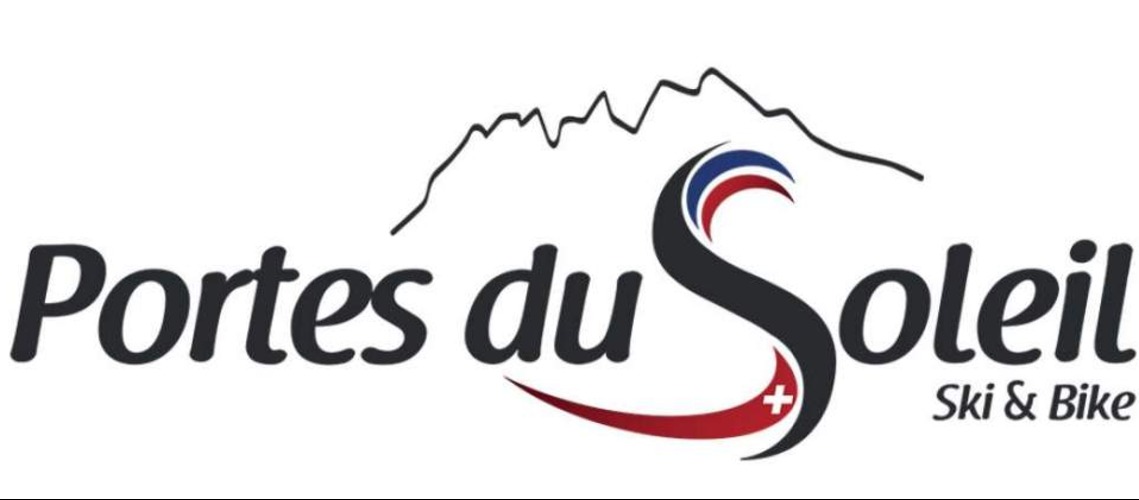 Situated between Lake Geneva and Mont Blanc, the Portes du Soleil has long been a favourite amongst British holidaymakers in search of world-class ski conditions, with 600 km of slopes and 190 lifts under one convenient pass. Spanning the Alpine areas of French Chablais and Swiss Valais, encompassing two countries and 12 resorts, the region is also a hub for great events, with a reputation for hosting some of the best gigs and concerts in the Alps. The Spring Lounge Music Festival is perfect for those with a combined love with music and ski. The weeklong programme of shows will take place in a variety of fun, chic and quirky venues in the lively French resort of Les Gets, from 23-31 March 2020.
Visitors can expect everything from wild après-ski sessions to intimate performances over dinner, with genres ranging from hip-hop to folk and jazz. What's more, entry to each concert is free, with shows set to take place 10am-11pm daily in bars, restaurants and dedicated outdoor spaces.
Saturday March 23rd
12:30pm Cisco & Richie Faret - Chasse Montagne
On the slopes / 2:00pm Rythme N'Wood - Step in the void Ranfoilly
5:30pm As Malick - place of the Maison des Gets
7:00pm Coffee Tone - Vina Annapurna
Sunday March 24th
On the slopes / 10:00Am As Malick and the Tribe - bottom of Chavannes chairlift
1:00pm Caranouche - As des Neiges
On the slopes / 2:00pm Cisco Herzhaft feat Richie Faret - top of la Pointe chairlift (Mont Chéry)
5:30pm As Malick - place of the Maison des Gets
9:30pm Coffee Tone - Barbylone
Monday March 25th
5:30pm Cisco & Richie Faret - place of the Maison des Gets
7:00pm Caranouche - Barbylone
Tuesday March 26th
5:30pm Flo Bauer - place of the Maison des Gets
7:00pm Rythm N'Wood - Barbylone
Wednesday March 27th
6:00pm Flo Bauer - Barbylone
9:30pm Williams Brutus - Barbylone
Thursday March 28th
4:30pm Rythm N'Wood - place of the Maison des Gets
5:30pm Williams Brutus - place of the Maison des Gets
Friday March 29th
6:00pm Cisco & Richie Faret - Barbylone
On the slopes / 11:00am Dixit Trio - top of Rosta chairlift
7:30pm Dixit Trio - Biskatcha
Saturday March 30th
On the slopes / 11:00am The Protolites - Plat de la Croix Blanche (above plateau des Chavannes)
4:30pm Dixit Trio - place of the Maison des Gets
5:30pm The Protolites - place of the Maison des Gets
9:00pm Up Town Lovers - Jeux Trinques
Sunday March 31st
12:30pm Rythm N'Wood - Chasse Montagne
5:00pm Up Town Lovers - place of the Maison des Gets
9:30pm The Protolites - Barbylone
Share This Article