Snowbasin Resort To Extend Summer Operations Through Labor Day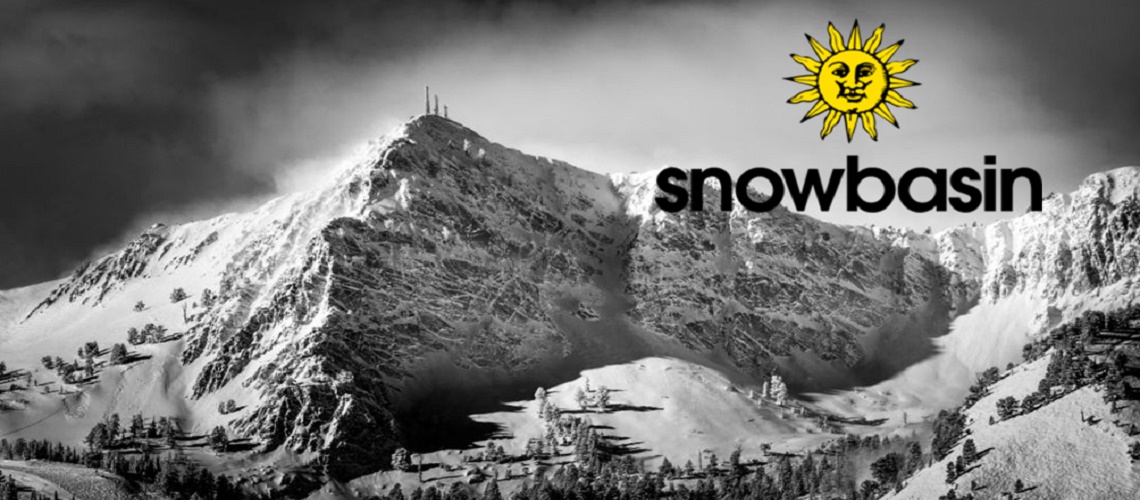 Snowbasin Resort announced an extension of Summer Operations, now open through Labor Day on Monday, September 7th. With enhanced safety measures, Snowbasin remains open on weekends, offering scenic gondola rides, lift-served mountain biking and hiking, mini golf, yoga, shopping and outdoor food service.
Resort hours continue on Saturdays and Sundays from 9:00 a.m. to 3:00 p.m. On Labor Day Weekend, the resort will also be open on Monday, September 7th. That holiday weekend features the last chance to purchase season passes at the low summer rate, with prices increasing after Labor
Day.
Davy Ratchford, General Manager, states, "I'm extremely pleased with the support and regard for safety that we have seen from our loyal guests this summer. We were initially unsure what guest demand would be, but thus far summer operations are going extremely well. Snowbasin is truly a year-round destination, with our Premier Pass Holders enjoying access in both the winter and summer. We're proud to continue offering safe recreation for those valued pass holders and the local community."
Premier Pass Holders receive summer access to Needles Gondola for hiking, biking and sightseeing. New this year, they also receive four free buddy vouchers for hiking to bring friends or family. To gain
access, guests can put just 1/3 down on their pass using the popular Payment Plan. This option ends soon, with last chance to sign-up on Thursday, July 23rd. The resort hosts several large-scale private events that can impact summer operations. This summer, all trails in the resort boundary will be closed to the public on the following dates:
Total Archery Challenge: Wednesday, July 22nd through Sunday, July 26th
29029 Everesting: Friday, August 21st through Sunday, August 23rd
Utah High School Cycling League Championships: Saturday, September 5th and 12th
Snowbasin remains hopeful to host the popular 'SnowWiesn' Oktoberfest event this fall after a successful debut in 2019. If continued safety and success from summer continues, an announcement regarding this event will be made at a later date. For season passes or summer tickets, visit snowbasin.com or call 801-620-1000.
Share This Article