Siemens & Leitner Form An Ideal Combination Of Technology And Design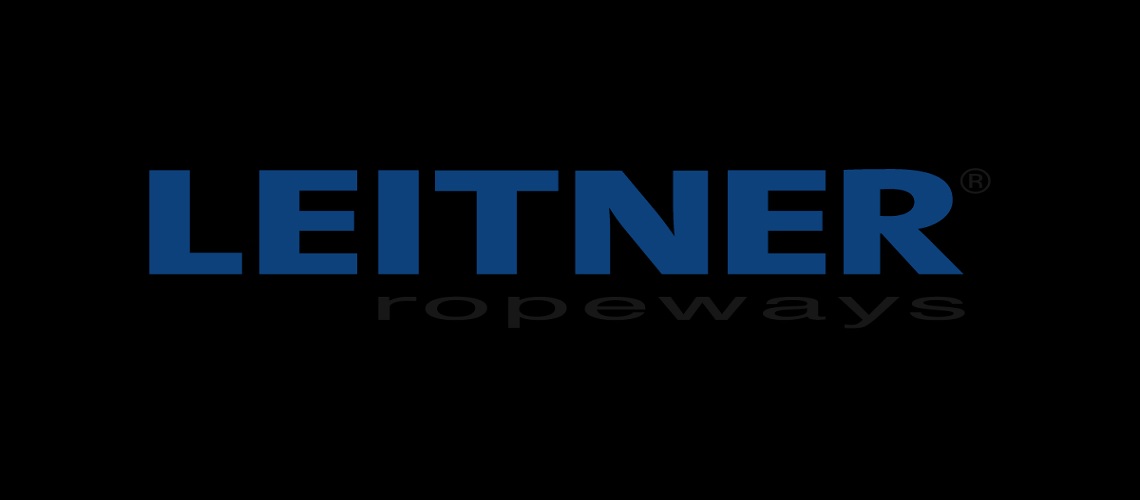 Leitner ropeways is a leading manufacturer of passenger and material transport ropeways. The company places just as much emphasis on product design as on sophisticated technology and intuitive operation. For its commanding and signaling devices as well as its safety technology, Leitner relies on solutions from the Siemens portfolio. These robust components can be used under the harshest winter conditions at altitudes of 4,000 meters, offer simple handling and are capable of modular expansion.
Whether for winter sports, urban passenger traffic or material transportation – ropeways are used in a variety of situations. One requirement they have in common is a capacity for simple operation by employees. So as well as modern technology, design considerations are also decisive. "This is why we've been working for a number of years with the Italian design studio Pininfarina," explains Günter Tschinkel, head of the electrical engineering division at Leitner ropeways. Working closely with the renowned Ferrari and Maserati designer, Leitner has developed a distinctive range of attractive modern cabins and stations. Because the company frequently has to adhere to short turnaround times, standard parts and components still have to be used in their manufacture. Forming part of the design concept are commanding and signaling devices from the Siemens Sirius series.
Elegant but tough to the core The Sirius Act devices comply with protection rating IP 69K. The Sirius components also permit use under tough conditions such as those occurring in ice and snow at altitudes as high as 4,000 meters. With their multiaward-winning design, the devices are available in four different variants and in a plastic or metal version. Leitner ropeways opted for the low-profile variant with a matt metal finish, as this ideally complemented the design of the modern control desks.
Smart solution combining system control and safety
Alongside the pushbutton units and indicator lights from the Sirius product family, Leitner ropeways also uses Siemens safety and automation technology. "The challenge faced by automation in the construction of ropeways is that the lion's share of the installation's software is responsible for ensuring safety," explains Tschinkel. Leitner ropeways places its trust here in a Simatic S7-1500F safety controller which is engineered using the TIA (Totally Integrated Automation) Portal engineering framework. "We also opted to use a modular concept for our control solution. This means that the control, the remote distributed I/Os and if required also the intelligence with the CPU (Central Processing Unit) are directly installed in defined modules," explains Tschinkel. "The TIA Portal allows these individual projects to be separately engineered and then amalgamated to create a single project, the overall installation."
Integrated technology Communication takes place over the open Industrial Ethernet standard Profinet using switches from the corresponding Scalance XC-200 series. Data volumes of up to a gigabit are transmitted using optical cables over distances of between two and five kilometers from the valley as far as the top station. This allows not only automation but also visualization and monitoring data to be communicated. By configuring ring structures and by means of segmentation, Leitner is also able to achieve optimum network availability. Leitner ropeways ensures a constant 24 volts supply using Sitop power supply units, and also uses Sinamics S120 and G120 frequency converters as auxiliary drives for the high-powered axis drive.
Share This Article