Seirus Hires Malachi Walker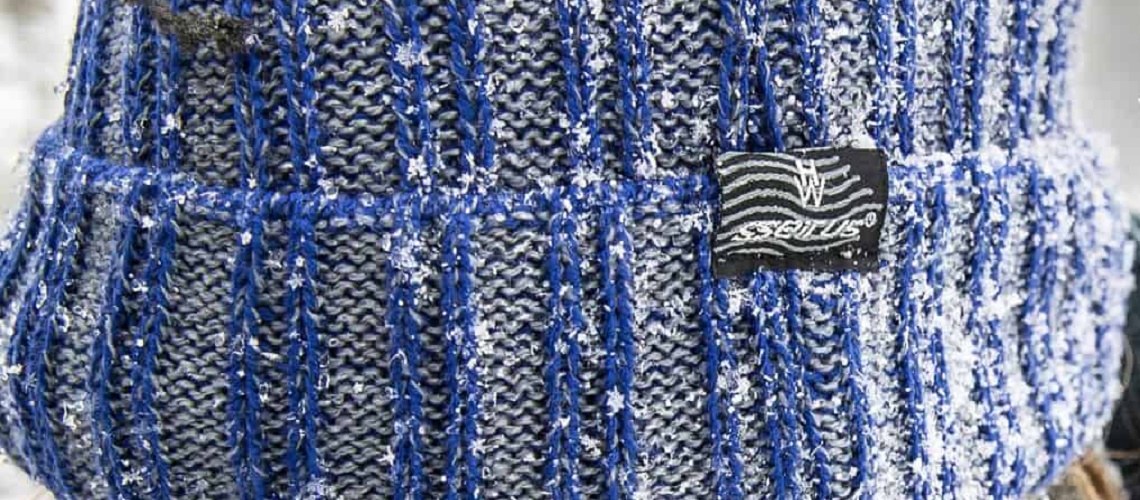 Seirus Innovation, leaders in cold weather accessories and cutting edge technologies, is proud to announce they have hired Malachi Walker as Business Systems Project Manager, effective immediately.
Walker is responsible for overseeing IT related business needs crucial to Seirus' operations: Information management, data integrity, SAP software management and more. Prior to joining Seirus, Walker served as Operational Excellence Project Manager at Becton Dickinson.
"The team at Seirus Innovation is thrilled to bring Malachi on," said Wendy Carey, CFO at Seirus. "His impressive credentials as a Project Manager coupled with his experience in the sports sector make him a natural fit for this role."
On joining the Seirus family Walker said: "This company has defined innovation in the outdoor space for decades. I look forward to helping build and support areas where IT services can further day-to-day business objectives."
Seirus grew out of 2 guys intent on creating solutions to issues that limited the winter experience of the outdoor enthusiast, Joe Edwards and Mike Carey. Mike was less than pleased with the rapid wear of his brand new ski boots, which after the standardization of ski bindings were only rated to last 5 days of walking between the lift and parking lot. So he cut out two pieces of tire tread, fastened them together, added a few bells and whistles, and in 1979 Cat Tracks were born, which preserve the boot/binding integrity in your skis making them safer, and also provide a more comfortable & secure walking experience on winter surfaces.
Mike Carey's first prototype of Cat TracksWhile riding a near-empty tram on a bitter cold day in 1978 at Snowbird, Joe conceived the idea of patterning a facemask made of the same warm Neoprene material as his ski pants (yes, Neoprene ski pants were the rage back then). That night Joe created the first edition of his Original Masque and after fine tuning his original design, he patented and brought it to market, revolutionizing cold weather face protection and launching his ski industry career. While neither of these young outdoor entrepreneurs ever imagined these pocket sized, self-fashioned gems would actually one day put food on the table, they were ambitious & eager to take their new inventions to the market.
Over the next five years the two collaborated through their respective companies: Winter Mountain and Edwards Ski Products, before officially merging and launching Seirus Innovation in 1984.
Seirus is an authentic outdoor brand that can be counted on to deliver premium products and technologies designed to enhance the comfort and performance of active outdoor enthusiasts in any condition. For over 30 years the team at Seirus has focused on innovation to develop and deliver groundbreaking technologies and products. Seirus sustains its success by constantly surpassing what is standard and using the best materials and workmanship
Share This Article