Seirus Appoints Charlie Hepburn For Representation In Tahoe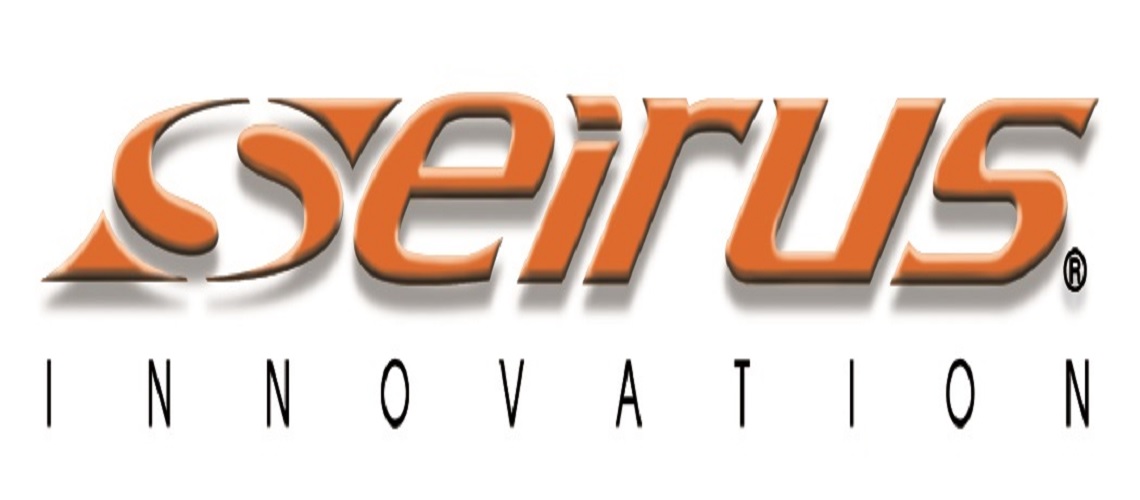 BACK TO PRESS RELEASES
SEIRUS TAPS CHARLIE HEPBURN FOR REPRESENTATION IN TAHOE
FEBRUARY 3, 2021
Seirus, leaders in cold weather accessories and cutting edge technologies, is pleased to announce that Charlie Hepburn of Truckee, Calif., has joined the team as sales representative for the Lake Tahoe region.
Hepburn, who owns the Mothership Project sales agency, has been a snowsports sales rep since 2013. He adds Seirus to a brand lineup that includes Blizzard & Tecnica, Sidas, Therm-ic, Dissent, POC Snow and Outdoor Wipes.
"After working with such rock stars as Shannon Carey and Tim Parratto, we needed to find someone who could fill those very big shoes and take care of our long-standing retail relationships in this key territory. Charlie is that guy," said Dean Carlson, Snow Sports Sales Manager for Seirus. "He comes with an enviable speed-dial list and myriad proven successes in winter sales as well as summer, which is important as the Seirus line grows."
As Seirus deepens its push into base layers and rechargeable heated gloves and mittens, Hepburn's skillset and deep knowledge of winter products will enhance the brand's visibility and sales.
"Seirus is such a natural, complimentary fit," said Hepburn. "They're known for leading-edge innovation and products that are thoughtfully designed and rigorously tested. I look forward to the day when everybody in Tahoe has Seirus on."
Share This Article