Surge In Bookings For 2021 Encourages Inghams To Put Lapland 2022 - 23 On Sale Early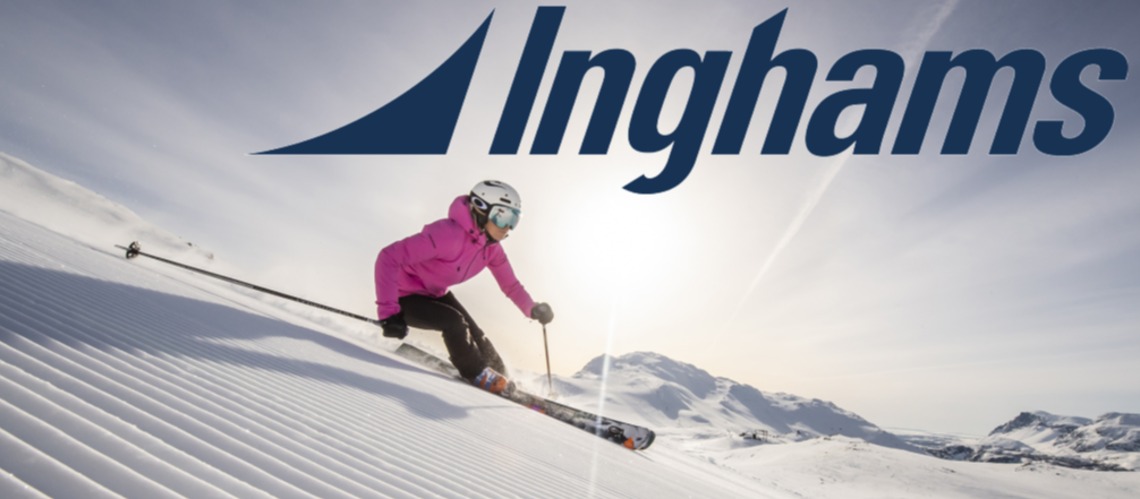 Inghams have put their 2022/23 7-night Lapland Holidays and magical 2022 Santa Breaks to the breath-taking winter wonderland that is Lapland, on sale early.
The decision to start taking bookings for Winter 2022/23 came after their 2021/22 programme began selling so rapidly, that the tour operator added further dates to keep up with demand back in December. Bookings to visit the snow blanketed Lapland deep inside the Arctic Circle have continued to surge post-Christmas.
Inghams Lapland holidays give families, friends, and solo travellers the chance to stay in a thermal glass igloo and watch the Northern Lights dance across a star-studded night sky, ride in a reindeer or husky-drawn sleigh, ski or snowboard slopes in stunning settings, dash through enchanting snow-laden forests on a snowmobile, meet the real Santa in his hideaway and more.
Inghams CEO, Joe Ponte said "Over half of Inghams winter 2021 programme has already sold, and more specifically, 84% of our 2021 Inghams Lapland programme is full—so we are now taking Lapland bookings for winter 2022/23. With numerous 'once in a life time' experiences on offer in Lapland, it's understandable that people want to make up for lost time with a festive or longer, unforgettable trip to this remarkable destination. For many people, a trip to Lapland is the perfect antidote following the events of the past year and we're looking forward to helping our customers create cherished holiday memories there again, when it is safe to do so."
Inghams have also highlighted their apparent financial strength saying "In a time when additional reassurances and booking with a reputable travel company is of extra importance, Inghams, part of the Hotelplan group, have the support of their Swiss owners, Migros. Making theirs', and the rest of Hotelplan's long-term secure. In addition, their 'In Safe Hands' campaign continues to give their customers the flexibility and reassurance needed to book with confidence"
Share This Article