Sebastian Foss-Solevaag Wins Under The Lights In Madonna Di Campiglio, Shiffrin Sidelined For Lienz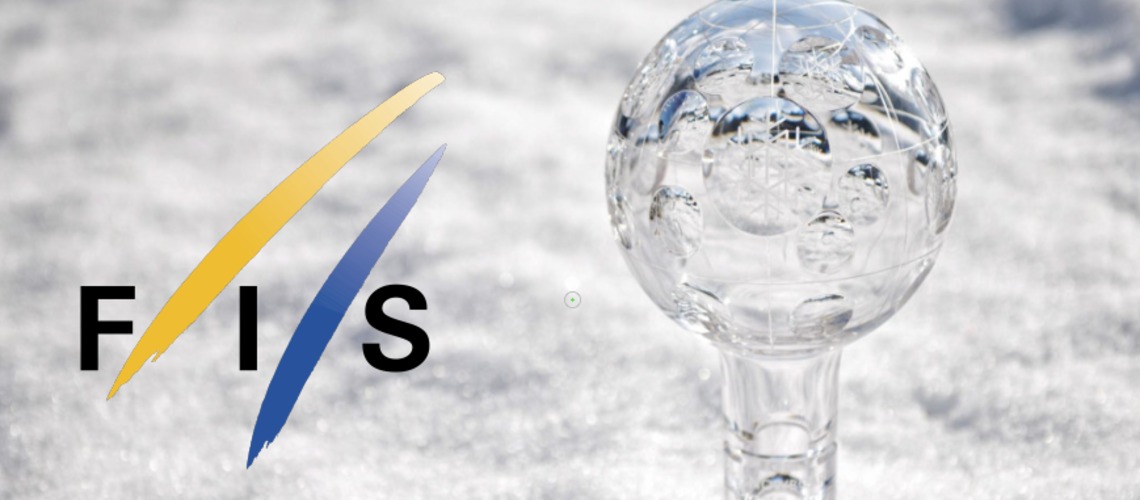 Under the lights in Madonna di Campiglio (ITA) a slalom drama played out leaving everyone stunned and adding to the storied history of the pre-Christmas venue.
Norwegian Sebastian Foss-Solevaag came away with his third career World Cup victory, edging Alexis Pinturault (FRA) and Swede Kristoffer Jakobsen by a mere 0.10 and 0.11 seconds, respectively. That close of a race would have been enough to keep everyone on the edge of their seats.
But it was the final seconds of the evening that created the buzz. Leading after the first run by half a second and dominating the second run in every split, Clement Noel (FRA) looked poised to cruise to the victory. But with the finish line just meters away, Noel missed the second to last gate, leaving him sprawling and empty handed on the day.
The mistake was a blow for Noel, who has enjoyed a strong start to the very young slalom season, picking up the victory in Val d'Isere.
On the other end of spectrum was Alexis Pinturault, who jumped up three positions after the first run, ending in second place. It was a positive finish for the defending Overall World Cup winner, who hasn't had the strongest start to the season, but now looks to be back on track.
Ryan Cochran-Siegle, who won his career-first FIS Ski World Cup last year at the Bormio, Italy super-G, return to the dark, bumpy, and icy Bormio track for a pair of super-G races—one rescheduled from Lake Louise, Canada—and a downhill. The American speed crew will look to carry on the momentum from Travis Ganong's super-G podium at the Xfinity Birds of Prey World Cup in Beaver Creek, Colo., and Bryce Bennett's big downhill victory in Val Gardena, Italy.
Two-time Olympic champion and six-time world champion Mikaela Shiffrin announced Monday she has tested positive for COVID-19 and will sit out the next FIS Ski World Cup event—a giant slalom and slalom race—in Lienz, Austria. Shiffrin is currently leading in both the overall standings and giant slalom standings and is second in the slalom standings to Slovakian rival Petra Vlhova.
She said 'Hi everyone, I wanted to let you all know that I'm doing well, but unfortunately I had a positive COVID test. I am following protocol and isolating, and I will miss Lienz. Best of luck to my teammates…I'll be cheering for you from afar. Thank you all for your support. I'll see you in the new year. '
Share This Article