Rentle Simplifies Online Booking For Ski And Bike Shops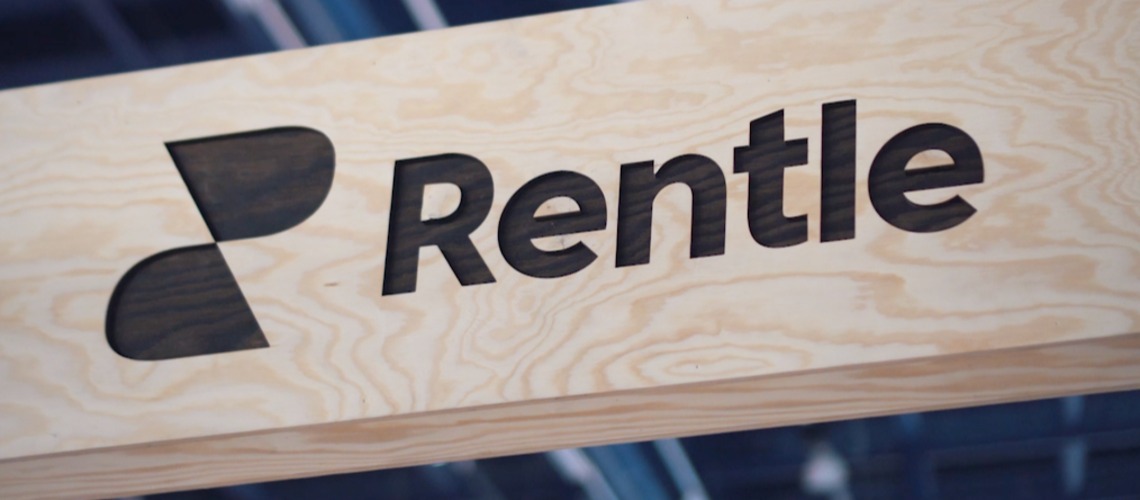 Rentle, a software company focusing on e-commerce and rental solutions, enables rental businesses to start renting their equipment online with free and easy-to-use software.
The future of consumer behavior emphasizes access and experiences over ownership.Younger consumers especially are more conscious about their purchase decisions. They are more aware of their environmental impact and more rational when it comes to economics and convenience. Rather than spending thousands of dollars on equipment to own, consumers look to buy access to the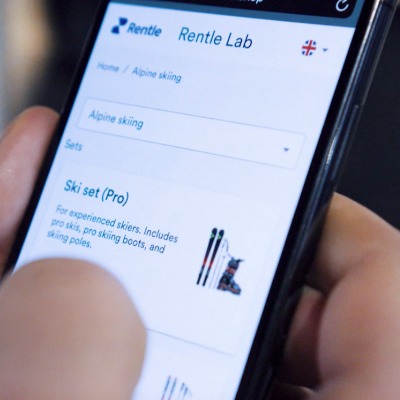 latest the industry has to offer.
While the demand for access-based services is increasing, so is the popularity of e-commerce in general. To help companies respond to the combined effect of the two consumer megatrends, Rentle offers businesses a free white-label e-commerce solution specialized for renting. By providing a free online store solution, Rentle wants to make the starting of an online rental business as accessible as possible both to new and existing businesses.
Moreover, Rentle wants to offer sports rental companies an online sales channel that they own and operate on top of the existing marketplaces and brokers. Small and medium-sized businesses are dependent on the traffic and customer volumes these sites provide, but often lack tools to serve local or repeating loyal customers through their own website.
"With Rentle, businesses have complete ownership of their online sales and customer data.It is a good starting point for building brand and customer relationships with the consumer transacting directly with the rental company." Said the company's Akseli Lehtonen.
Traditionally, operating a ski or bike rental business is very location-centric: the store and the inventory are in the same building, the closer to the slopes, the better. However, e-commerce opens up new business opportunities and service models which are not dependent on location.
"A few weeks back, we were discussing with our client and learned he had been looking for new store locations to expand his business. As the conversation progressed, he realized he didn't need a new store to expand – he could achieve the same impact with an online store, a delivery vehicle fleet, a "cold" warehouse, and Rentle to manage the day-to-day. He effectively needs only a fraction of the investment to expand to a new area with less risk." added Lehtonen
Rentle's customers include rental shops, outdoor resorts, and retailers moving into the rental space. Together with its customers, Rentle is continuously looking for ways to innovate and bring new ideas to the sports rental industry. Get more information about Rentle at www.rentle.io.
Share This Article