Quiksilver Teams Up With Pacsafe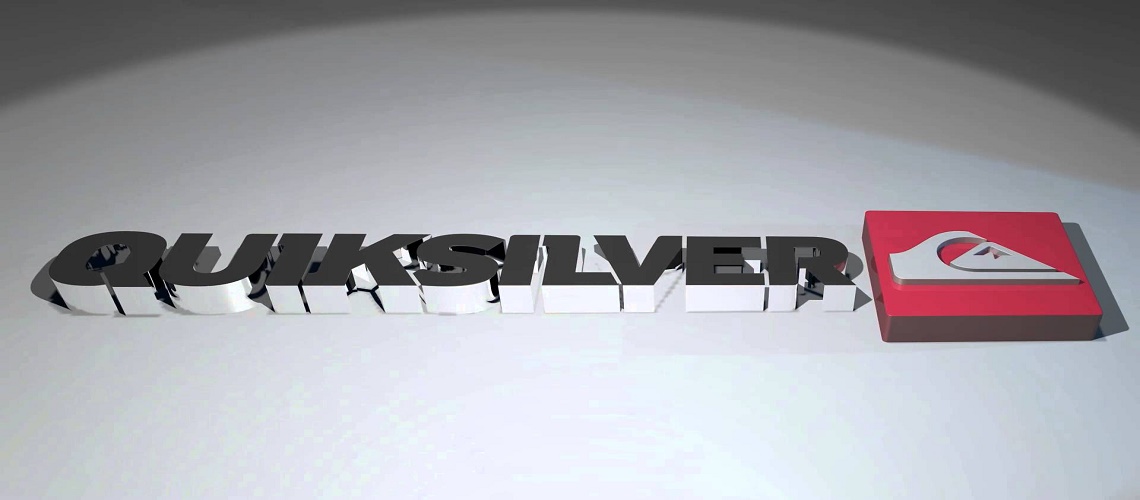 Boardsports pioneer Quiksilver has teamed up with travel-security innovator Pacsafe to bring peace of mind to your ride. The Quiksilver X Pacsafe capsule offers two unique pieces, which blend boardrider specific function with anti-theft technology, all geared toward adding extra security when exploring on or off the beaten path.
"I've been a surfer and snowboarder my whole life and know what it's like to cart everything you own on your back through some exciting, but pretty sketchy places" said Pacsafe VP of Marketing Simon MacGregor. "Having a little bit of added security in the way of lockable zips, or bag straps you can loop around an anchor point, makes a huge difference when you're wanting to focus on the ride in front of you, instead of worrying about your gear. We're stoked to partner up with Quiksilver, who bring generations of authenticity and product knowledge into this collaboration."
"We're also stoked to have found a real partner in Pacsafe" added Ronnie Reyes, Quiksilver's Global Head of Design. "We both believe boardriding is a universal source of fun, freedom and natural energy, so powerful it transforms lives. It's great to share that constant pursuit for adventure that unites generations of explorers and boardriders. The Quiksilver x Pacsafe capsule perfectly reflects our ambition to provide the best performance product covering your back when things get heavy, while breathing our original heritage and culture. Tested and approved by our elite team of surfers and snowboarders constantly traveling the globe, these smart products will be your best ally while experiencing life to the fullest - from the beach to the urban jungle and up to the highest mountains."
Each bag comes with Pacsafe's patented anti-theft technology, providing that extra barrier against opportunistic theft when on the road. This includes the Roobar locking system with interlocking zip pullers, RFIDsafe pockets, PopNLock Security Clip, and eXomesh Slashguard internal lining. There is also functional organization in the way of heavy tarpaulin pockets for wax and fins, and even a removable dry bag for when things get wet. It's all finished off with Quiksilver X Pacsafe badging and striking "Heavy Water" boardshort-print lining, which carries ones of Quiksilver's strongest motives for the season, blending authentic surf heritage with inspiring blue hues to carry a unique Hawaiian signature. Each seasonal collection is built on a creative immersion to a place reflecting Quiksilver's strong influence of the Mountain and the Wave – for Spring/Summer 2018, the brand dove into the rich culture of Hawaii.
The Quiksilver X Pacsafe collection is available exclusively through Quiksilver Boardriders stores, Quiksliver.com, Pacsafe.com and select Pacsafe Retailers around the globe.
Share This Article