Quebec Ski Resorts Appoint Their Leaders For The Coming Season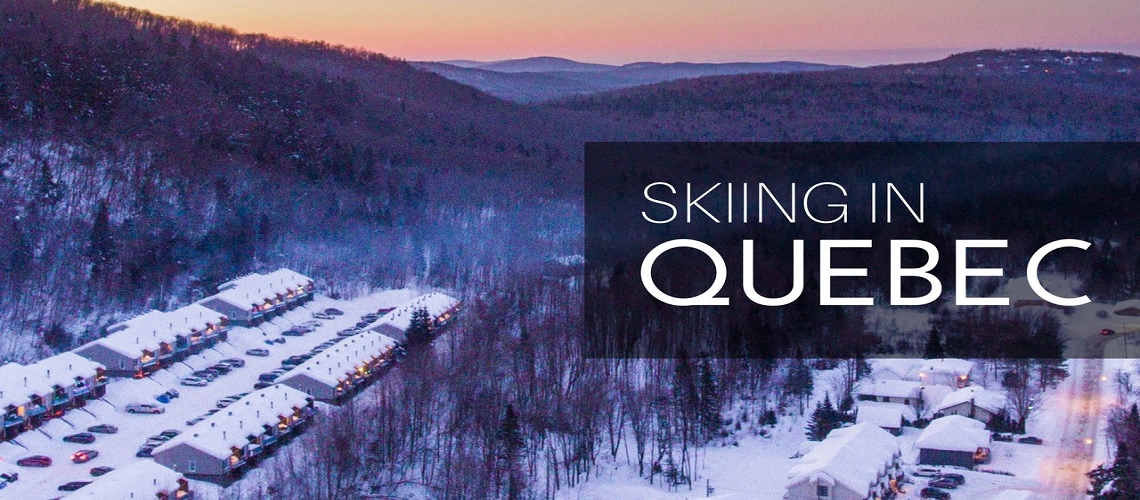 At its annual general meeting held on Tuesday September 28 in Terrebonne, the members of the Association des stations de ski du Québec (ASSQ) elected their council of administration for the year 2021-2022. The leaders appointed by their peers will be responsible for leading ASSQ projects, ranging from adaptation to health measures to sustainable development issues, including the development of the next generation and several other important projects for the organization. ski industry.
After a voting period for the four positions up for election *, the members of the ASSQ have chosen to renew the entire board of directors, which is thus composed of:
Jean-Michel Ryan, Mont SUTTON

President

Nadia Pepin, Gleason *

Vice-president

John Barnowski, Ski Montcalm*

Treasurer

Alain Beauparlant, Vallée du Parc *

Secretary

Daniel Rochon, Bromont, mountain of experiences

Director

Annique Aird, Station Mont Tremblant

Director

Louis-Philippe Hébert, The Summits *

Director

Luc Élie, Mont Rigaud

Director
Isabelle Émond, Vallée Bleue Representative of small stations
Yves Juneau, Association of Quebec Ski Resorts Chairman and CEO
Founded in 1979, the ASSQ is a non-profit organization bringing together all the ski resorts in Quebec. Its mission is to promote and defend the interests of the resorts, foster the development of the next generation and support the industry in order to offer skiers and snowboarders memorable mountain experiences. Downhill skiing and snowboarding are practiced by approximately 1.4 million Quebecers.
Share This Article