Leukerbad - General Assembly Looks Back On A Challenging Year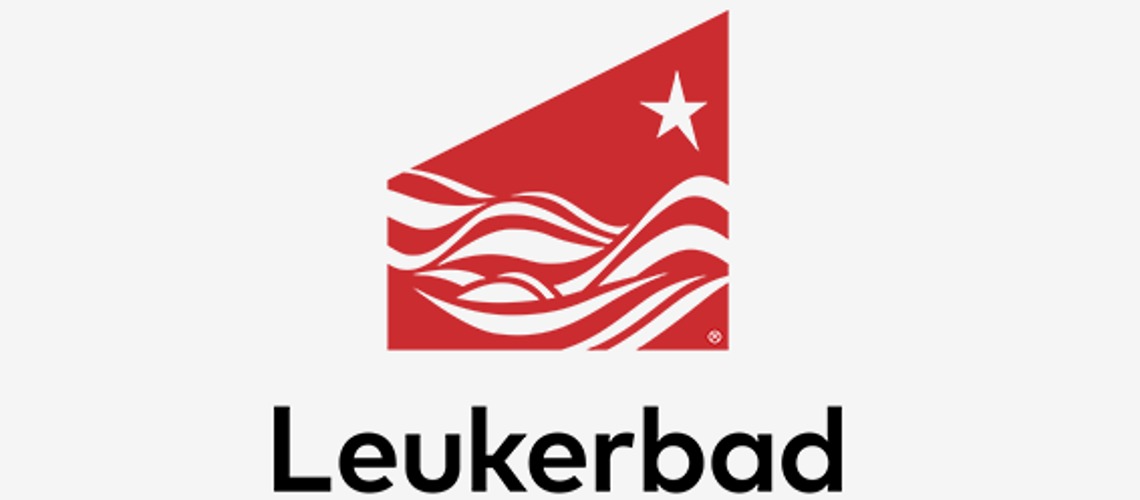 On the occasion of the general assembly on Torrent, My Leukerbad AG looked back on a challenging year. For the young company My Leukerbad AG, the 2020/21 financial year was a stress test in which it was constantly faced with new challenges. As a year-round destination, the pandemic measures were particularly drastic.
The company closed the financial year with a drop in sales of almost 4 million CHF compared to the previous year (-20.5%). The losses were partially cushioned by the integrative organizational model of My Leukerbad AG, operational optimizations, official support payments and a partial waiver by the infrastructure companies of compensation payments for the use of the tourist infrastructure. At the end of the financial year, the company posted an annual loss of CHF -0.7 million.
Despite the months of closure of the thermal baths, the destination Leukerbad only had to record a slight decrease in overnight stays of -1.5%, which under the special circumstances can be rated as a success.
A new board of directors was elected at the general assembly. After 5 years of development work, Christian Grichting hands over the presidency to Zegg Roland. A big thank you to Christian and the previous board member for the foresight and the courage to establish the My Leukerbad model in a difficult environment. My Leukerbad is pleased to welcome Roland Zegg, renowned mountain railway and tourism expert, as its new president.
A big thank you for the support in the difficult year goes to all tourist service providers of the Destination Leukerbad, the partners, the associations and authorities, the shareholders, all employees of #Myleukerbad and all guests!
Have fun reading the annual report - for the first time in the new design of the "Leukerbad - Quelle zum Glück" brand.
Share This Article