Purgatory Resort Opens For 2023-2024 Winter Season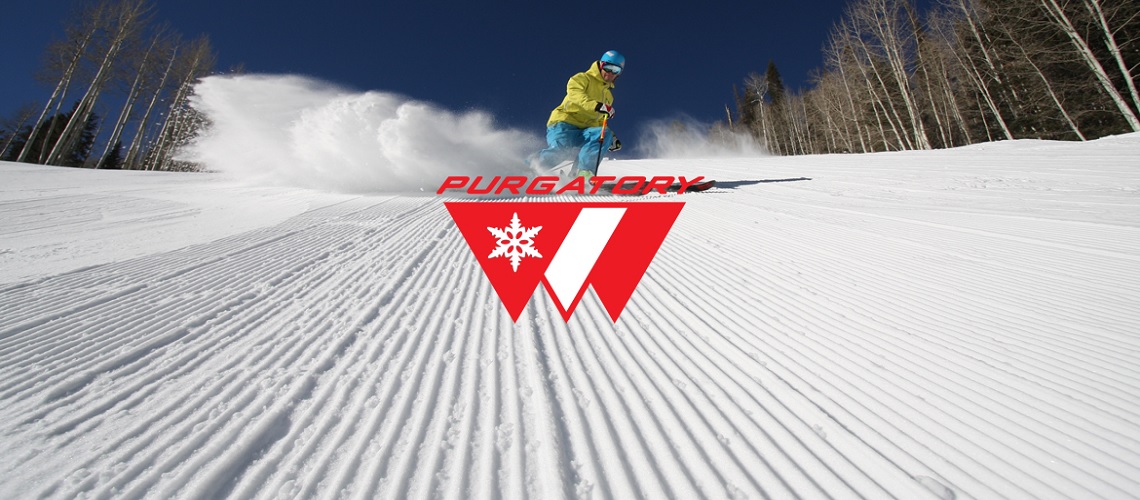 Purgatory Resort marks the beginning of the 2023-24 winter season on Saturday, November 18. The resort welcomes skiers and snowboarders for first chair starting at 9 am with a complimentary pancake breakfast. This winter Purgatory is scheduled to be open daily until April 14, 2024, and on weekends, Friday through Sunday, until April 28, 2024.

"We can't wait to kick off another incredible winter season at Purgatory," said Dave Rathbun, General Manager of Purgatory Resort. "Our mountain operations team has been working around the clock to deliver a great early-season experience, and we are excited to welcome everyone back to the slopes on Saturday."

First chair will launch at 9 am, accompanied by a light pancake breakfast to fuel the day's adventures. Early-season conditions exist and currently, terrain is suitable for intermediate to advanced skiers and riders only, with no beginner terrain available. Purgatory Resort plans to open more terrain and lifts as soon as conditions permit.

Guests will upload Purgatory Express Lift 1 and lap Engineer Lift 2 on Westfork and El Diablo trails. Due to early season conditions, skiers and riders will download from the top of Lift 1 to the base area. A mini-version of the popular Headwaters Terrain Park will debut with three (3) tube and two (2) box features. The open terrain has ample coverage with an average 18-inch base depth. Purgatory reminds skiers and riders that safety is a top priority when early season conditions exist. Stay on open trails, keep speed in check, and maintain a safe distance from others on the mountain.

Please refer to Purgatory's snow report for the most up-to-date information regarding open lifts, trails, and snowfall totals throughout the season, For more details about Purgatory Resort, including lift tickets, season passes and lodging, visit purgatory.ski.
Share This Article