Christy Sports Announces Value Ski And Snowboard Rentals Available For 2023-24 Season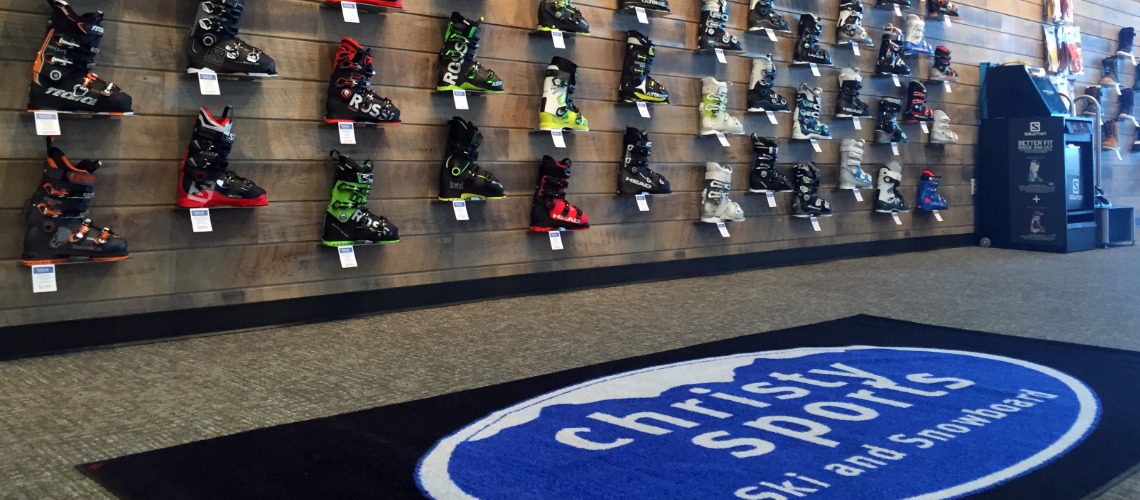 Christy Sports, the outdoor rental and retail service provider helping people #stepoutside, today announces the return of its annual seasonal ski and snowboard rental program for the 2023-24 season.
Ideal for families, those new to the outdoor sport, seasoned skiers and boarders, or anyone in between, the season rental packages are one of the most cost-effective ways to enjoy the slopes all winter long. Season rental packages start at $169 for kids and $229 for adults.
"We are excited to bring back our season ski and snowboard rental program," says Randy England, Brand Marketing Director at Christy Sports. "Our goal is to reduce the financial barrier of entry so that both kids and adults have an opportunity to take advantage of the most cost-effective way to get outside all winter long."
One of the biggest perks of the Christy Sports season rental program is that customers can pick up their gear in the fall and use it until the season wraps up in the spring. The program includes complimentary tuning, exchange of sizes or sports (ski to snowboard or vice versa) and the expert service available at any of Christy Sports' 60+ locations throughout Colorado, Utah, New Mexico, Montana and Washington.
Season rental reservations are available online through the reservation tool now through November 26, 2023, and gear can be picked up at select Christy Sports locations through November 30, 2023. Customers can select the ski package (skis, boots, binding, poles) or snowboard package (snowboard, boots, binding) that best suits their needs. To encourage first-time season rental guests, Christy Sports is offering 15% off their season rental packages when they reserve online with code: ILOVESNOW15.
Additionally, Christy Sports is partnering with Loveland and Monarch ski areas again to offer Christy Kids Bundles. These bundles include a full-season junior ski or snowboard rental package and a junior season pass to a partner resort for one low price. Bundles for Loveland start at $289 (for children 6-14 years of age) and Monarch starts at $343 (for children 7-12 years of age). Bundles are available at all Colorado metropolitan stores along the Front Range and can be reserved online.
For more information and to reserve your season rental online, visit christysports.com/learn/our-stores/season-rentals.
Share This Article