Pugski Changing Name to SkiTalk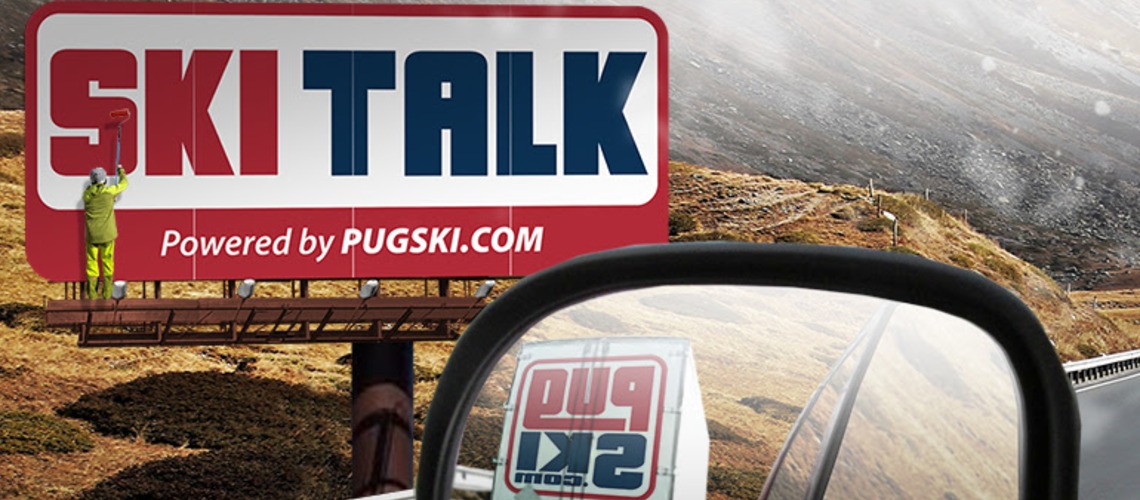 Pugski.com will now be known as SkiTalk | Powered by Pugski.com, reflecting its growth in content and branding.

Pugski was established in November 2015 with the grassroots support received from its community and readers. After five years of continued growth, it has become a broader media business centered around the ski industry, and they are announcing a change in branding that is reflective of this. "We could not have launched the site under any other name. This announcement isn't about doing something else; it's about taking what we have built and making it better. It's about using our expertise to adapt and move forward. It's about taking the next step for the ski world, for us and for you, our supporters, partners, and readers," says site co-owner Tricia Pugliese.

Phil Pugliese adds, "What's next for the site is a clearer depiction of who we have become, who we are today. Our research shows, and numerous consultants in the industry agree, that after five years, we've taken the name Pugski.com as far as we can. The site has become about so much more that the name is limiting us from being perceived accurately for all that we are.

To address this, we are announcing an evolution rather than a revolution: they are broadening their identity to SkiTalk | Powered by Pugski.com (https://SkiTalk.com). As we are already using #SkiTalk and SkiTalk with Dan Egan on social media channels, this will be a smooth and easily understood transition."

SkiTalk gives the industry an expanded channel to reach the most avid and informed buyers in the marketplace. Statistics show that consumers are more and more likely to turn to online resources rather than to print to entertain and inform themselves about equipment, soft goods, destinations, and general sport-related matters. These trends demonstrate the most important aspect of what's next for the industry, and SkiTalk is now even better equipped to help you adapt.

"We are excited about the evolution of our business and how it will position us ahead of the trends these times present," concluded Tricia.
Share This Article