Built Brands Named Official Protein Bar & Energy Gel of U.S. Ski & Snowboard Through 2022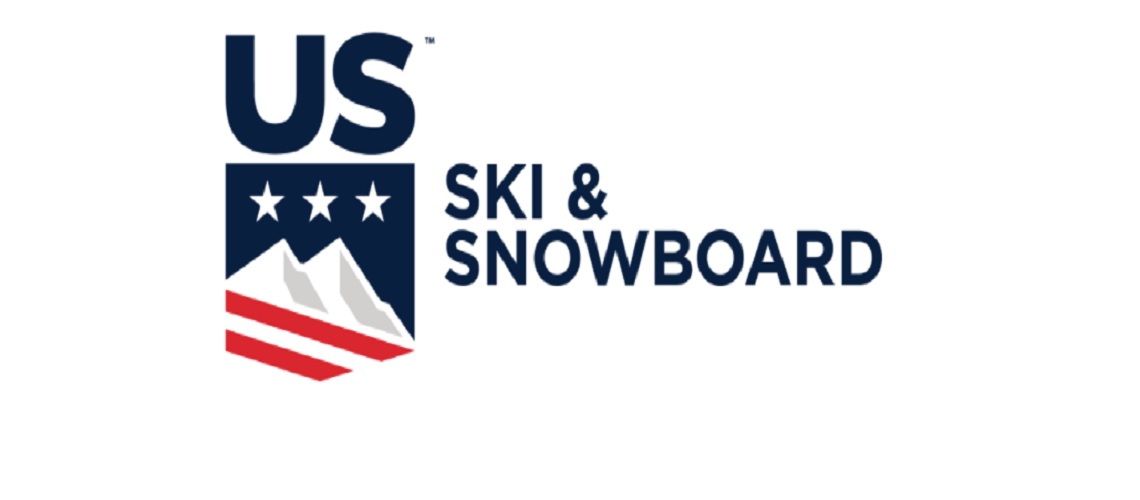 U.S. Ski & Snowboard
and leading protein and energy products company,
Built Brands
announced a new multi-year partnership, making Built Brands the official protein bar and energy gel of the U.S. Ski & Snowboard Team through the 2022 season. Throughout the duration of the partnership, Built Brands' diverse range of recovery and performance products - packed with protein and nutrients without compromising flavor - will help fuel some of the world's top athletes.
"As a brand committed to healthy, great-tasting protein and energy products to fuel an active lifestyle, a partnership with U.S. Ski & Snowboard was only a natural fit," said Nick Greer, Co-Founder of Built Brands. "We look forward to keeping some of today's most competitive athletes energized on and off the mountain through 2022."
Built Brands is a leading manufacturer and distributor of healthy, great-tasting protein and energy products--combining natural, clean ingredients in a unique way. The original product is the Built Bar. The proprietary manufacturing process produces a great-tasting, healthy bar that is high in protein, high in fiber, and low in sugar. With a light, fluffy texture, and pure chocolate coating, the bar is known to "taste just like a candy bar," by its loyal consumers, and comes in an incredible variety of delicious flavors. The Built family of brands includes Built Bar, BuiltGO, and Built Boost®. The company headquarters is a creative space dedicated to continuously innovating new products that actually transform the way people "fuel" their active and healthy lifestyle.
Throughout the partnership, the Utah-based brand will keep U.S. Ski & Snowboard's Park City headquarters, the USANA Center of Excellence, fully stocked with delicious and nutritious products so athletes can train harder and recover faster. Built Brands will also ensure teams have access to its wide-ranging product portfolio wherever they are in the world training and competing, which this season includes World Championships events for each team. Access to Built Brands beloved protein bars, along with its energy and protein supplements Built Boost and BuiltGO, means athletes can continue to push what's possible on the snow. The brand will also have a presence at various domestic competitions and events.
"Built Brands is a standout among protein bars, protein gels and energy gels and this partnership reflects our shared goal of enabling our athletes to perform at their best," said U.S. Ski & Snowboard Chief Revenue Officer Michael O'Conor. "Our athletes push their bodies to achieve exceptional feats and so require high-quality fuel to stay at the top of their game. We are excited to welcome Built Brands into the U.S. Ski & Snowboard family and look forward to providing our teams the fuel they need to reach the top of the podium."
Share This Article