Program For The 32nd TFA TourismusForum Alpenregionen Ready!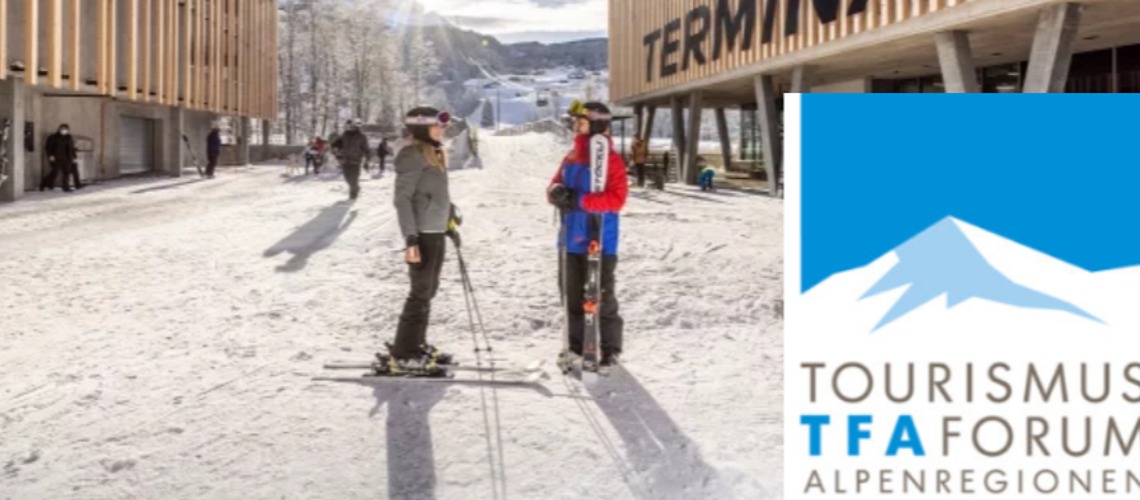 Ideally located and surrounded by the impressive nature and mountains of the Jungfrau Region, Grindelwald is the base for the 32nd TFA TourismusForum Alpenregionen.

With the already 32nd edition, they don't exactly climb the 3967 meter high Eiger through the imposing north face, but they do climb new heights and provide magical moments.

Among other things, they have the unique opportunity to look behind the scenes of the new V-Bahn with terminal and the UNESCO World Heritage Site Jungfraujoch - Top of Europe.

Details on the highlights such as the magic show by Peter Marvey, the flying dinner on the Eiger Glacier or the top-class TFA speakers can be found in the program booklet.
Share This Article