Peak Resorts Refinances And Extends Revolving Credit Facilities
  10  NOV  2017 
Places & Companies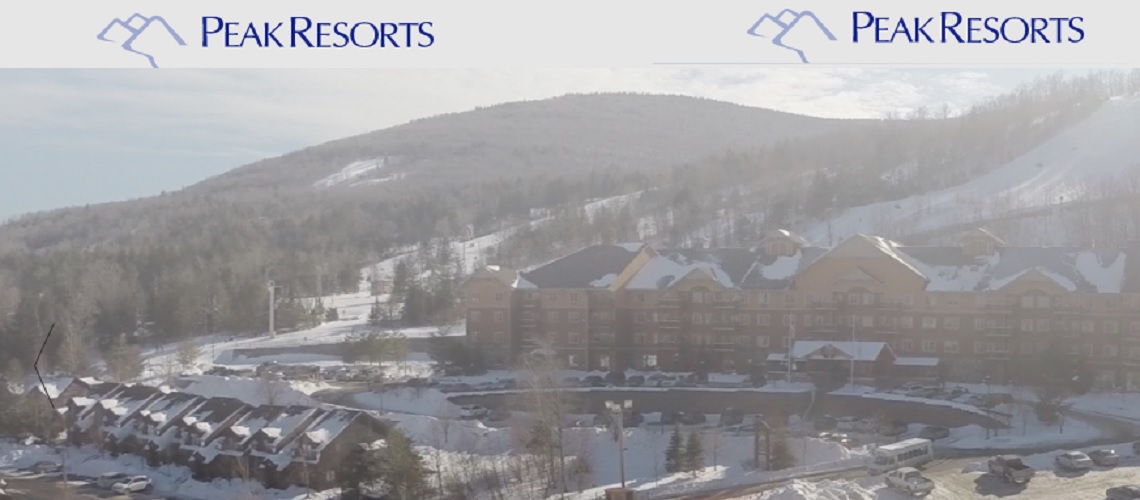 Peak Resorts, Inc announced today that it closed a new $10 million revolving line of credit and renewed its $15 million acquisition line of credit with Royal Banks of Missouri, thus securing the Company's flexibility to continue its expansion and growth plans.
A portion of the acquisition line of credit will be used to pay off approximately $12.4 million that remained outstanding under the company's original credit facility with Royal Banks of Missouri. The two new facilities accrue interest at a rate of prime plus 1%, with outstanding principal amounts payable in full within 14 months.
Timothy D. Boyd, President and Chief Executive Officer of Peak Resorts, commented, "A strategic priority for the Company is the further strengthening of our capital structure and leverage reduction as we pursue return-focused expansion at our existing resorts and growth in our mountain portfolio. We are grateful for our long-term relationship with Royal Banks of Missouri, and this new facility moves us further toward achieving these goals. The new credit facility provides Peak with the financial flexibility we need as the 2017/2018 ski season kicks off and we continue our expansion initiatives at both Mount Snow and Hunter Mountain. We look forward to welcoming guests to our resorts throughout the Northeast and Midwest as the winter season gets under way and we put our world-class snowmaking capabilities and on-mountain teams to work."
Peak Resorts enters the 2017/2018 ski season with an improved liquidity position, including $12.6 million in total net borrowing availability under its lines of credit with Royal Banks of Missouri and a strong cash position.
Headquartered in Missouri, Peak Resorts is a leading owner and operator of high-quality, individually branded ski resorts in the U.S. The company operates 14 ski resorts primarily located in the Northeast and Midwest, 13 of which are company owned.
The majority of the resorts are located within 100 miles of major metropolitan markets, including New York City, Boston, Philadelphia, Cleveland and St. Louis, enabling day and overnight drive accessibility. The resorts under the company's umbrella offer a breadth of activities, services and amenities, including skiing, snowboarding, terrain parks, tubing, dining, lodging, equipment rentals and sales, ski and snowboard instruction and mountain biking and other summer activities.
Share This Article