Patrick Kung, Sandro Viletta And Denise Feierabend Elected Swiss Ski Honorary Members.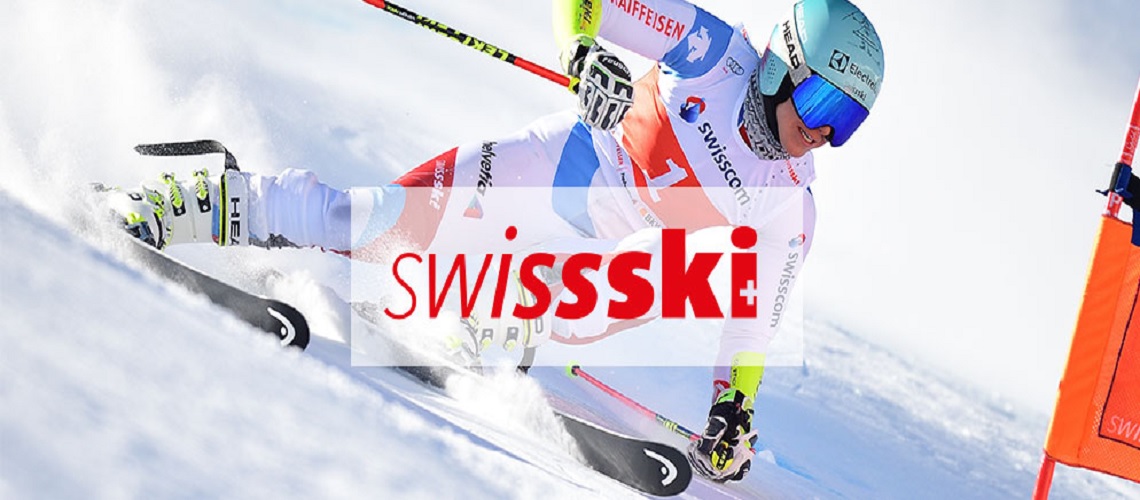 150 guests, 104 ski club representatives and 1035 voices representatives made the trip to Menzingen where has been held the 115th delegates meeting of Swiss-Ski.Voters have both validated President annual report, but also 2018/19 financial statement. Among the guests of honor, Swiss-Ski had the pleasure of welcoming FIS President Gian Franco Kasper and FIS General Secretary Sarah Lewis, as well as Martin Pfister, Director of Health and Governor of the Canton of Zug and many representatives of sponsors and partners.
One of the highlights of the 115th Assembly of Delegates was the ceremony in honor of many successful Swiss-Ski athletes. The gold pin was awarded to the World Championship medalists as well as to the top three of the overall disciplines rankings of the various World Cups. Mauro Caviezel (alpine skiing), Mathilde Gremaud (freeski), Noé Roth (aerials), Amélie Wenger-Reymond (telemark) and Julie Zogg (snowboard) received their awards in hand- The 15 athletes who won a podium in the 2019 Junior World Championships were also honored.
The highlight of the afternoon was the nomination of six people as honorary members of Swiss Ski Assembly of Delegates. Among those, Sandro Villetta, 2014 Olympic Gold Medal in Alpine Combined who retired last December, Karl Eggen (President of Swiss Snowsports from 2002 to 2018) and Helmut Schulz (President of the Zurich Ski Association from 2006 to 2019) were present in Menzingen. Denise Feierabend (Olympic Gold Medal 2018 in Team Event), Patrick Küng (2015 World Championship Downhill Gold Medal) and Elena Könz (2015 World Championship Snowboard big air Gold Medal) were not able to attend the meeting.
Share This Article