New Staff On Board For European And Continental Cups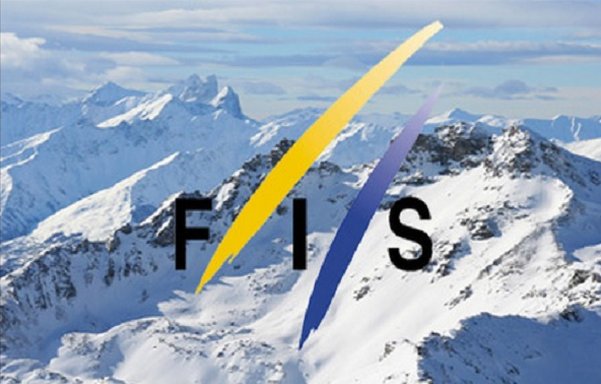 Both the Continental and European Cups will be introducing new faces for the next season.
Wim Rossel, who has been the St.Moritz Organising Committee chief of race, will become the FIS European Cup Men's Coordinator, replacing Peter Gardol, who became World Cup Chief Women's Race Director.
On the woman's side, FIS tabled Jordi Puyol as the Continental and European Cup coordinator.
The spaniard skied for Spain at the two Olympic Winter Games in Calgary 1988 and Albertville 1992 and participated at two World Ski World Championships in Vail 1988 and Saalbach 1991. After retiring from his sports career, he became Director of Business Development at Grandvalira ENSISA Ski Resort in Andorra.
Afterwards, he brought his experience into the World Cup as Chief of Race at the World Cup Finals in Grandvalira Soldeu - El Tarter (AND).
The World Cup finals in Andorra was a real success for Andorra's Federation, hosting a World Cup Men's Downhill race for the first time in the Pyrenees. With around 25.000 spectators to watch 9 events in total,
The preparatory work done by the resort's staff and Puyol himself made the World Cup finals possible.
Share This Article