Pacific Group Resorts Announces A Series Of Executive Changes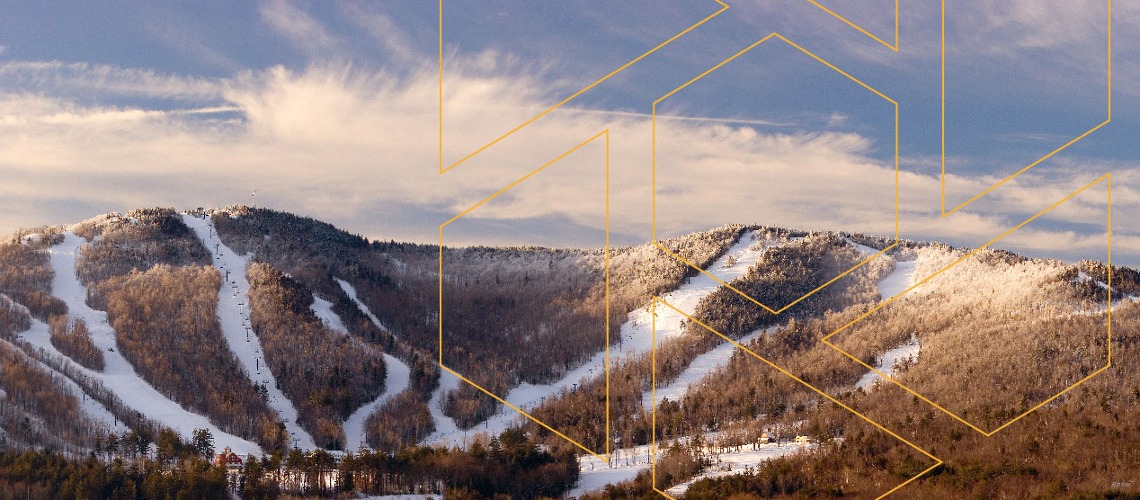 PGRI is proud to announce a series of executive changes to accommodate our growth and to align for expansion. Current Chairman Douglas Anderson will transition from chairman of the resort operating company to concentrate on real estate development. He will remain majority shareholder and on the board. Current President and CEO, Vern Greco, will become Chairman, and current EVP and CFO, Mark Fischer, will become President and CEO. The changes become effective in March 2024.
Effective September 5, 2023, PGRI has hired Gregory Stevenson as Vice-President and CFO. Stevenson has been a CFO at private firms and publicly traded companies such as Fidelity National Financial (NYSE – FNF) where he was the CFO for several FNF companies, and companies owned by its chairman, William P. Foley II, including Whitefish Mountain Resort in Montana.
Anderson offered his perspective on the growth that led to the executive changes, "Given our current size, this collection of resorts presents challenges from funding capital investments to the need to improve back-office functions. A C-Suite with the expertise of Vern, Mark, Greg, and our CMO, Christian Knapp, means we have the resources to continue to move forward in a strong and strategic way."
The executive team of Pacific Group Resorts has been in the business of providing great guest experiences for over 30 years. In addition to a collective 40+ years of ownership and resort management experience, they understand the business from the ground up having worked as everything from ski instructors to waiters to outdoor guides.
Understanding the whole picture helps blend the delivery of extraordinary and memorable experiences with the opportunity to run sustainable, efficient, well-manicured resorts. It's a 360 degree approach that serves guests well, which in turn serves them well as a company.
Share This Article