Employees Team Card Offering Benefits Launches In Saalbach Hinterglemm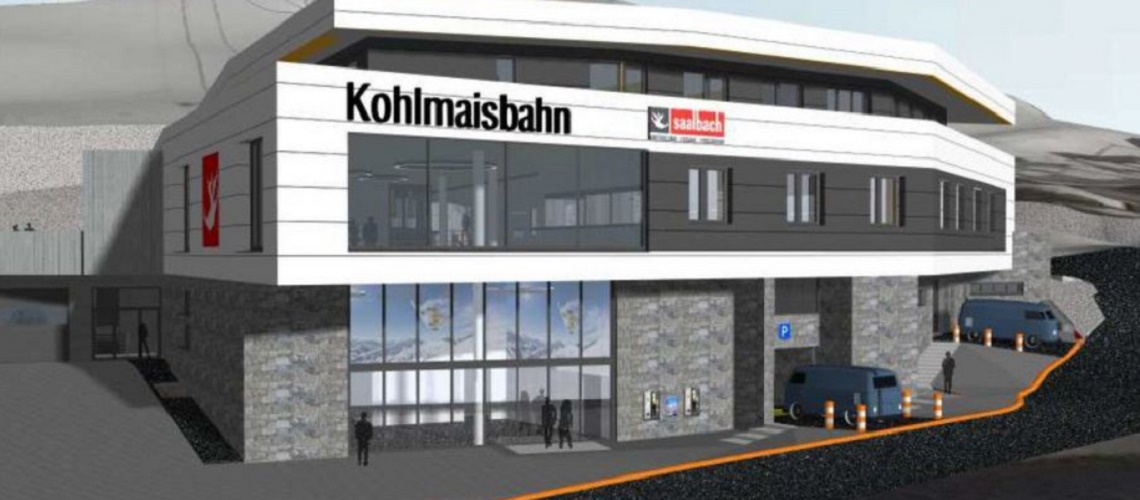 75 companies in Saalbach Hinterglemm are already using the Home of Lässig Team Card to express special appreciation to their employees. In the current summer season, more than 500 employees can already look forward to a team card. This is available to all employees of the partner companies in Saalbach Hinterglemm and includes numerous benefits, inclusive services, further training and a diverse weekly program.
In addition to a weekly changing program of activities, Team Card holders are also offered numerous further training courses. This summer there were already several German courses that were fully booked. First aid courses, courses in the gastronomic sector and climbing or biking courses are also offered and well received.
With almost 40 benefit partners in the region, the Team Card also offers many discounts in the areas of gastronomy, sports & leisure and services. The card's inclusive services also include rides on selected mountain railways, entry to the outdoor pool, mini golf and much more. These offers are increasingly accepted and used, especially in summer.
Employees benefit twice from the Home of Lässig Team and the associated team card. You can spend your free time in Saalbach Hinterglemm in a variety of ways and, as a result, give your guests a better understanding of the region.
The success of the Home of Lässig team is clearly visible, not least in the increasing number of team cards issued. Together with the members of the Home of Lässig team, the program is continually revised and adapted according to their needs and wishes. The coming winter is already being planned.
Share This Article