Over 90 Companies To Be At Next Weeks Mtn Virtual Events Starting October 16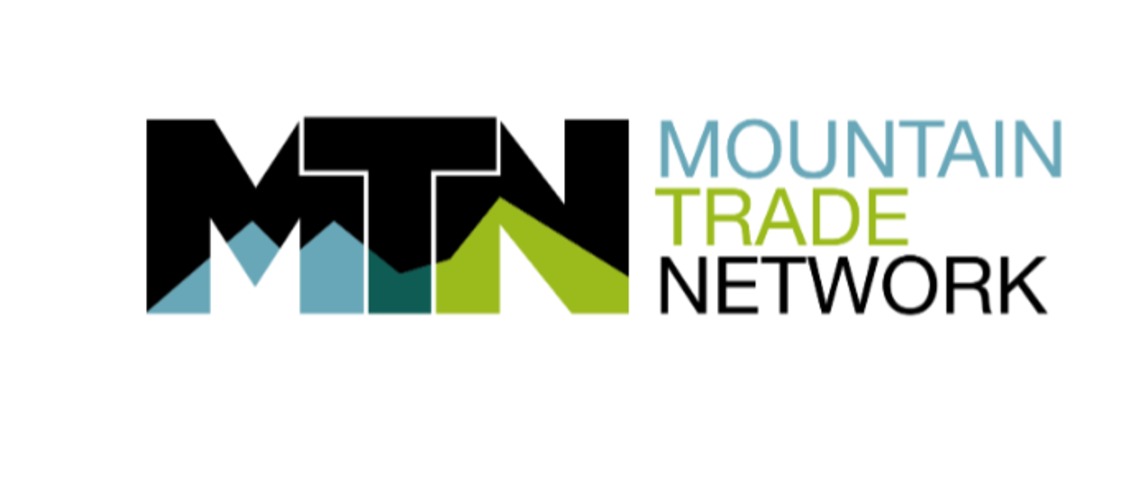 With the ongoing uncertainty over the forthcoming winter season and beyond, MTN is bringing you three online events this autumn to ensure everyone can stay connected, share experiences and ideas and hear from our expert speakers and industry leaders to provide inspiration and guidance during these difficult times.
They'll also be presenting their latest consumer research to provide insight into consumer behaviour and sentiment right now.
With over 90 companies already registered to attend, why not join them next week on MTN? LISTEX Online starts on 13th October, SASTEX Online on 16th October.

Featuring over 12 hours of forum webinars, 25 expert speakers and 8 days of online meetings these three events will provide a multitude of opportunities for everyone working in the mountain industry.
All attendees will be able to pre-schedule video call meetings with other attendees of the same event.
All three events are FREE to attend for MTN Premium members. Register now
Webinars include:
13th October
11.00 State of the Snowsports Market – sentiment, scenarios and safeguarding for winter 2020/21. James Gambrill MTN
14.00 The Next Normal – which parts of the Ski Experience may be gone forever and what could replace them? Sean Newsom Sunday Times/Welove2ski, Lucy Aspden Telegraph, Adam Breen Le Verre Gourmand, Richard Lett Apres Ski Bands
16.00 The Wider Perspective – how are other areas of travel planning to recover, and what lessons can we learn? Mark Frary
14th October
11.00 Survive and Thrive – planning for the short and long term. James Gambrill MTN, Iain Martin Skipedia, Warren Smith Warren Smith Ski Academy
14.00 Facing the Future – the forces that will shape the world and our industry. Jeremy Spiller – EDHC Business School, Flywire
16.00 Sustainable Recovery – what could our future mountain industry look like? Max Smith Montagne Verte, Sarisher Mann Sustainable Alpine Tourism Initiative SATI, Swedish Lapland
15th October
11.00 Building Towards a Sustainable Model for Summer Mountain Tourism. Peter Syme Adventure Specialist
14.00 How Can Alpine Resorts Effectively Compete in the Crowded Summer Market. Elisabeth Ernst Melur Destination Management
16.00 What is the Growth Potential for Summer Mountain Tourism and is Right Now the Perfect Time to Act? Tristan Kennedy Active Traveller Magazine
Share This Article