Ortholite Cirql Welcomes Juan Cutina As Sales Director In Ho Chi Minh City, Vietnam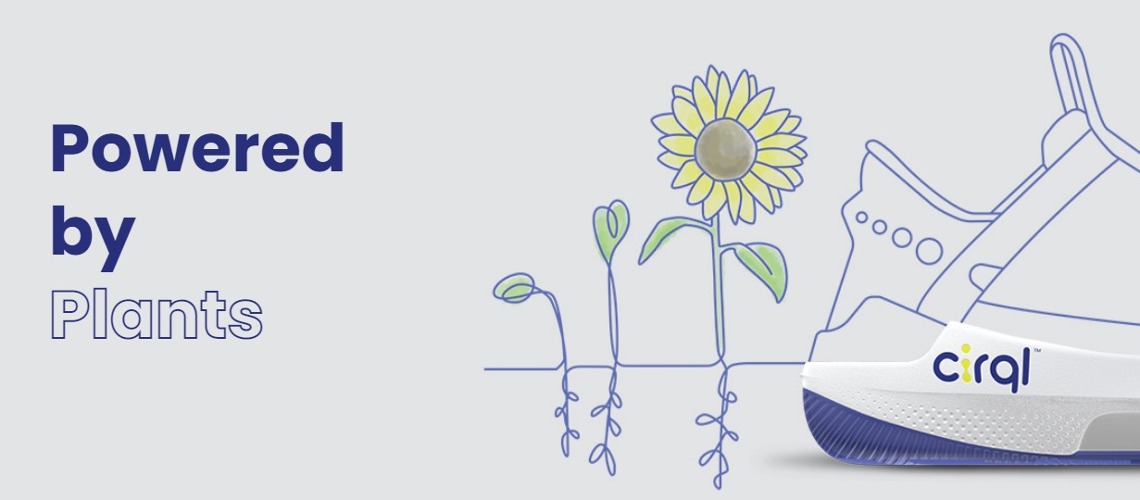 OrthoLite, the 25-year global leader of branded, high-performance and comfort footwear solutions and the company behind the recent introduction of Cirql, the world's first EVA plastics-free, recyclable, biodegradable and industrially compostable foam, announces Juan Cutina as Sales Director of OrthoLite Cirql.
Cirql is a patented footwear solution that enables true circularity for brands and factories. OrthoLite Cirql is headquartered in Vietnam, which is where Cutina is based. He joins the OrthoLite Cirql team with more than a decade of experience in footwear manufacturing in Vietnam.
As the Sales Director for OrthoLite Cirql, Cutina will work in tandem with the global OrthoLite sales organization to execute the adoption of Cirql with the leading global footwear brands. Cutina is tasked with supporting these global brand nominations for Cirql in collaboration with the brand Liaison Offices, the Development and Material Sourcing Teams, and also with their respective T1 factory partners. This will be a global team effort to effectively position Cirql, and Cutina will help successfully activate these strategic business relations driving the industry towards circularity.
"We're proud to welcome Juan to the leadership team at Cirql," said Matt Smith, Vice President and General Manager of OrthoLite Cirql. "Juan's role catalyzes our vision of scaling true circular footwear solutions.
"OrthoLite Cirql is the critical solution needed to achieve true circularity in the footwear industry, and partnering with OrthoLite's family of brands and their Tier 1 shoemaking partners is a key next step in bringing this incredible and scalable innovation to the world," Smith noted.
Cutina brings an expansive network and a deep knowledge of shoe manufacturing and materials to his role. He's highly experienced building and driving sales teams and has a consistent track record for increasing sales revenue.
"I am passionate about the ways in which the groundbreaking Cirql technology will positively impact both our industry and the environment," Cutina said. "I look forward to bringing my passion for the footwear industry as well as my strong network and experience to support the incredible trajectory of OrthoLite Cirql."
OrthoLite has secured patents to protect the credibility of its innovation and its brand and factory partners in the global movement toward a circular economy.
Share This Article