Off The Snow - OnTheSnow & Skiinfo Websites To Shut Down On July 13,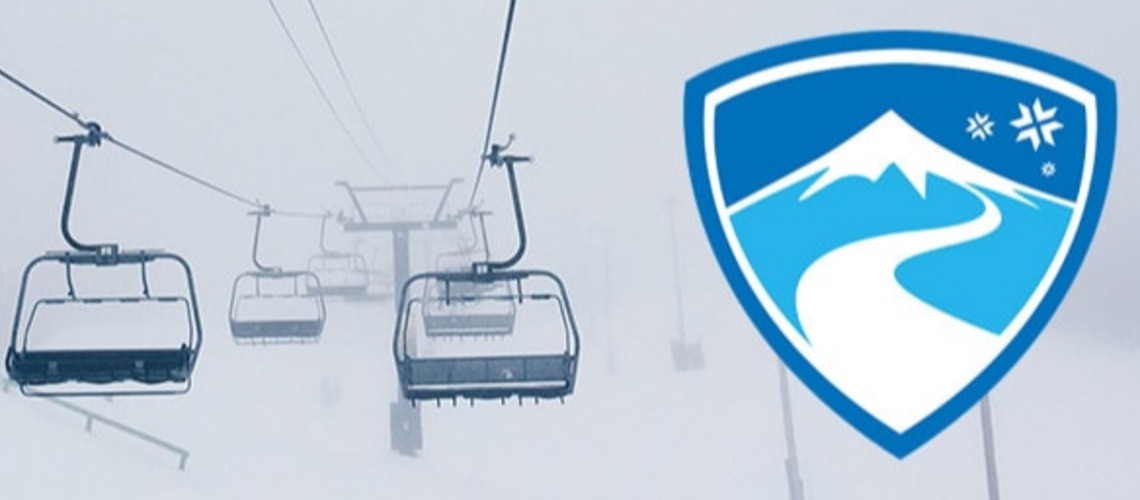 Vail's Mountain News Corporation has announced that their OnTheSnow and Skiinfo websites will shut down on July 13, 2020. The operations of MNC, including editorial content, will be maintained separate and independent from Vail Resorts' mountain resorts and lodging and real estate businesses. Ultimately delivering content promoting your competitors might not have been a great business model.
In a statement they said:
Ski and snowboard enthusiasts from around the world:
We have been proud to provide you with free access to snow reports, resort guides and more, and we are beyond grateful for your readership and contributions to our community over the years.
Unfortunately given the changing media landscape, Mountain News Corporation has experienced financial declines in recent years. With additional economic challenges from the COVID-19 pandemic now facing our business, it is not financially viable to continue operating.
Mountain News Corporation and our OnTheSnow and Skiinfo websites will shut down on July 13, 2020. We will explore the possibility of selling, partnering, or contributing assets to another media outlet if there is an opportunity to allow for a consistent or enhanced online experience. For inquiries about Mountain News Corporation, please email Feedback_OTS@mountainnews.com.
We want to thank our loyal employees for their tireless work over the years to bring great information to all of you. We take comfort knowing that our collective passion for the sport of skiing and snowboarding will certainly live on.
We'll see you on the mountain.
Mountain News Corporation
Vail bought Mountain News Corp to some fanfare in 2010. "Mountain News Corporation has a long and rich tradition in the snow sports media business with a dominant share in snow sports web traffic through OnTheSnow.com. Our acquisition of MNC is a reflection of our commitment to the importance of emerging digital mediums for the entire snow sports industry and our desire for the industry to be a leader in that effort," said Rob Katz, chairman and chief executive officer of Vail Resorts.
At the time of the aquisition MountainGetaway.com's weekly e-mail newsletter reachesd145,000 subscribers worldwide. According to the Nielsen Audit & Demographic Study in January 2010, OnTheSnow.com was used by more snow sports enthusiasts to research and plan their ski and ride vacation than any other online source with more than 2.2 million unique visits per month during peak periods. The website logged more than 2.8 million user sessions and over 12.5 million page impressions, with 4.44 average page impressions per user session. OnTheSnow.com was the most visited snow sports web site as measured by Experian Hitwise in January 2010.
Share This Article