NZSki Plans to Open All Three Mountains For Winter 2020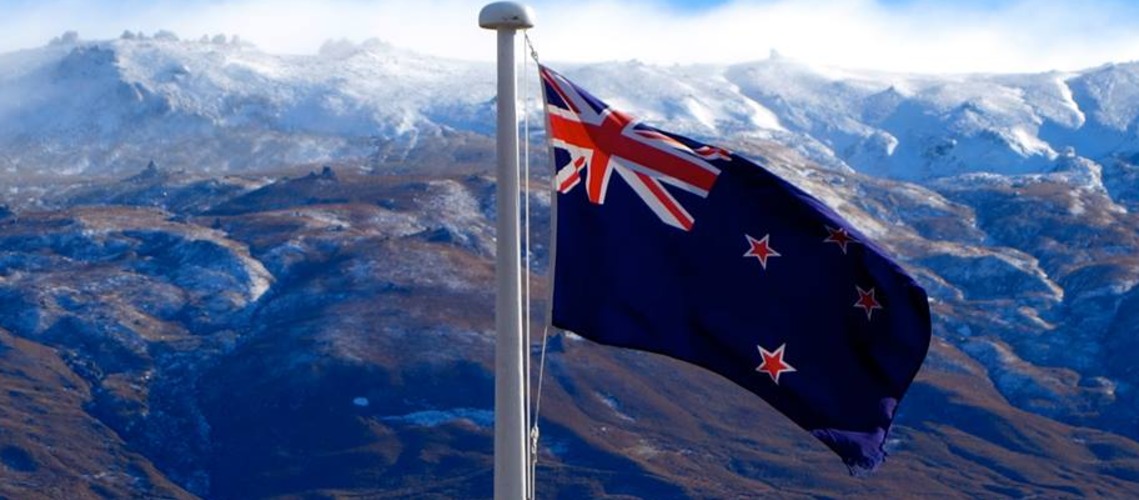 NZSki is thrilled to share their plans to open all three of their mountains, The Remarkables, Coronet Peak and Mt Hutt, for the 2020 winter season.
These plans are still contingent on gaining final clarification and clearance from the government on how they can operate safely at alert level 2, but they hope to have this in the coming days.
NZSki CEO Paul Anderson says he's excited to be able to share some more information about their plans so kiwis can start thinking about their winter holiday.
"All of our mountains are dearly loved by visitors for different reasons, so we are stoked to say we plan to open all three. They might look a little different as some of our operations may have to be altered to make sure we can abide by new industry operating requirements under COVID Level 2, but we'll make sure it'll be an epic season ahead."
Mt Hutt in Canterbury plans to be the first to open in mid-to-late June, operating three days a week to start with before scaling up in early July to at least five days a week including the weekend, weather and conditions allowing.
"At Mt Hutt we tend to get some great dumps of snow but that can mean we are closed because of the weather. By planning for the five best weather days we'll be able to give our guests more certainty on opening days," Anderson says
In Queenstown, Coronet Peak is planning to open daily from late June, just a couple of weeks later than originally scheduled to catch up on maintenance that was on hold during lockdown. Local favourites First Tracks and Wednesday and Friday Night Skis will still be running during July and August.
Anderson says he knows Coronet Peak is considered the local's mountain.
"It's convenient to town and first tracks and night skis are firm favourites within the community which guided our planning to open seven days a week."
The Remarkables is preparing to open daily from early July for the two weeks during the New Zealand school holidays and then on the weekends at a minimum. Anderson is hopeful the new six-seater Sugar Bowl chairlift will be complete in time for opening.
"The Remarkables has a strong contingent of skiers and riders who love exploring the terrain parks and some of the big mountain trails so we're really pleased that for now, we plan to get it open for the school holidays and then weekends.
"We do have the capacity to scale up our operations across all of our mountains if we see guest numbers that warrant this as the season progresses," Anderson says.
The ski industry has been working hard to demonstrate to the government it can implement safe operating protocols required in level 2.
"This process has really brought the ski industry together. It's been great working with other resorts around New Zealand on a solid and aligned industry approach to how we operate during level 2 for the 2020 season.
"We've been working on things like introducing physical distancing, managing gatherings in certain zones on the mountain, and ensuring additional cleaning and hygiene measures.
"We're hopeful the government will give the green light on our plans in the next day or two. We are absolutely committed to being a responsible industry and keeping our staff and guests safe this season," Anderson concludes.
Share This Article