NSP's Third CEO In 5 Years Walks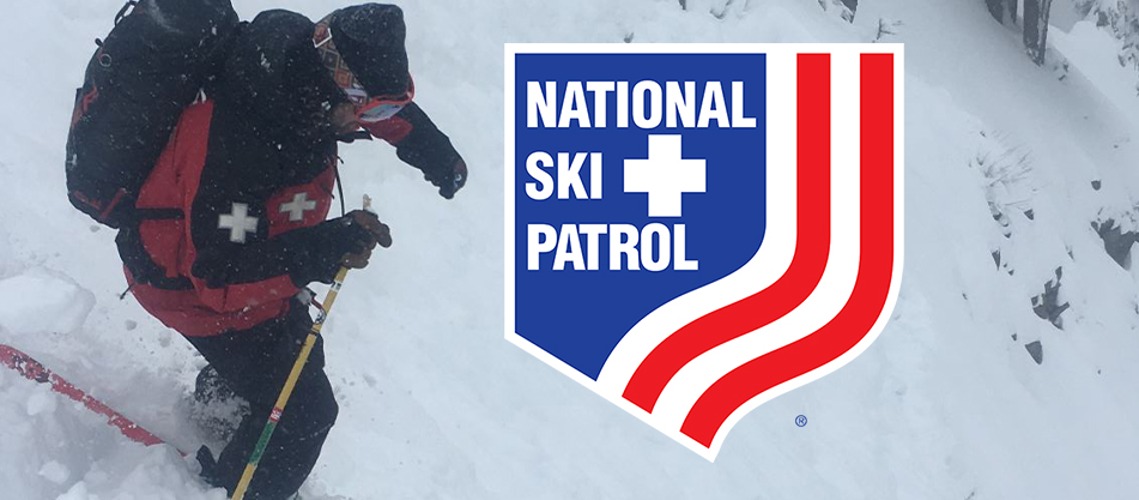 On Friday, Aug. 5, the National Ski Patrol's chief executive officer, Chris Castilian, announced his resignation.
"This week I came to the realization our respective views on NSP's path forward are so different that it is highly unlikely we will ever align, and so, it is time for me to move on. "I was hired last July with the full confidence of the board to transform this organization into what it could be, and rather than joining me in that journey, the leadership remains firmly rooted in keeping the organization as it has always been,..From the outset, I built a dedicated team focused on member services, and we all worked hard to earn your trust so that we could clearly delineate staff roles and responsibilities to support the strategic direction of our board," he wrote. "Instead, the board has chosen to ignore the work of our strategic consultant and dedicated members on the Initiative for Change Task Force, ignore the advice of our peer organizations, has met in secrecy and isolation for the last eight months, and continues to treat their professional staff as an impediment to progress instead of a partner."" he wrote in a letter sent to the National Ski Patrol board this week.
It's fair to say that all is not well at the NSP with Castillian being the third CEO in 5 years.
In a statement they said:
"We wish Chris every success in the next stage of his career. Despite National Ski Patrol's leadership changes in recent years, the mission and goals of the organization remain the same: to provide the best training, education, and first-response medical care for the outdoor recreation community. The National Ski Patrol's dynamic relevance has always relied on the dedication of all our members, our education and service delivery programs and the value we bring to the outdoor sports industry.
We provide top-tier training to all patrollers and to the public, whether or not they belong to unions and we have no stance on if patrollers elect to form unions. We believe young skiers continue to find NSP's courses attractive because they are explicitly tailored to helping all people in challenging settings within ski resorts, in public biking environments and in the public's expanding exploration of the backcountry. We continue to hear that our patrollers find what we do rewarding, collegial and fulfilling
The National Ski Patrol continues to be enthusiastic about the trajectory of the organization. The newly-launched Center for Learning online course delivery platform and the people behind it who help keep our curricula up-to-date and pertinent to the job of a patroller has allowed the organization to strategically modernize our approach to education. Early feedback is validating that our innovative programs are state-of-the-art, relevant and attractive to current and future patrollers.
NSP's national board of directors is steadfastly committed to supporting the talented and creative national office team and is actively working with them to develop a plan to identify, hire and support a new leader within the national office to continue to provide meaningful value to NSP's members and to all of our vital partners."
Share This Article