Boyne Mountain Awards Community Foundation Over $100,000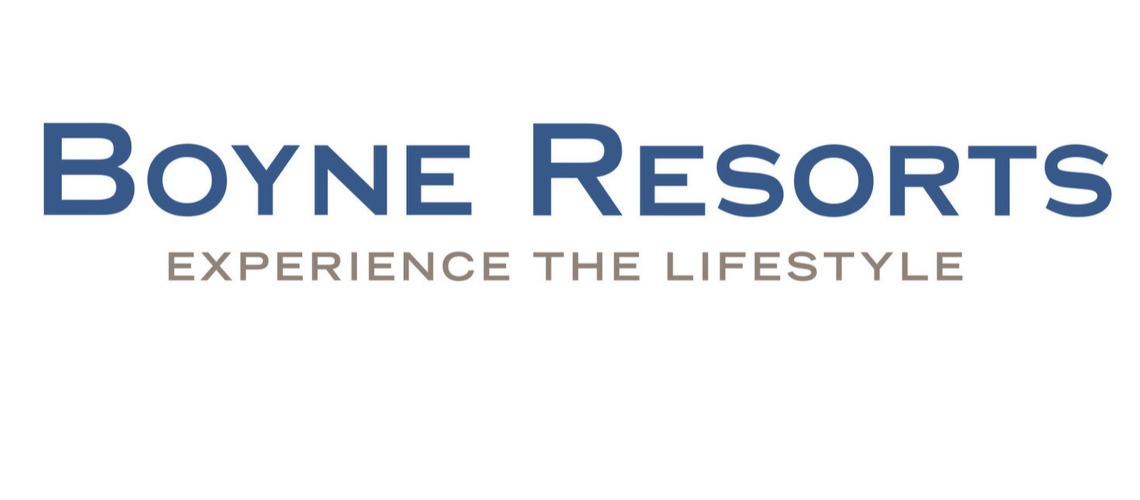 Boyne Mountain Resort recently held a check presentation awarding the Charlevoix County Community Foundation with a contribution of $101,200 for the newly created Boyne Mountain Fund for Youth. The monies came from the sale of the resort's Disciples I and II chairs that went on sale earlier this summer and sold out in just over an hour!
Boyne Mountain sold the 180 chairs in preparation for the install of D8, the Midwest's first Doppelmayr D-Line, a high-speed, eight-person lift, opening this winter for the 2022/23 season.
The Boyne Mountain Fund for Youth supports programs and projects that benefit youth within Charlevoix County, as directed by the regional Community Foundation's Youth Advisory Committee (YAC). With the power of endowment, the fund will continue to grow and provide grant dollars for local young people well into the future.
Boyne Mountain President, Ed Grice, anticipated high interest in taking home a piece of history from the resort and wanted to do something good with the money from the sale.
"I had reached out to the Community Foundation to learn about some ideas for putting this money to good use in our local community," said Grice. "From those conversations, the Boyne Mountain Fund for Youth was born, and we're thrilled at the outcome."
"We are grateful to Boyne Mountain for seeing an opportunity to make a difference and for partnering with the Community Foundation to do it," said Sara Ward, vice president of Charlevoix County Community Foundation. "The YAC makes grants in response to requests from nonprofit partners. Past grants have included programs provided by Northern Michigan Equine Therapy, the Child Advocacy Center supported by the Women's Resource Center, and Tip of the Mitt Watershed Council's Watershed Academy. With the Boyne Mountain Fund for Youth, we'll be able to continue providing grant making dollars for youth priorities in Charlevoix County for generations to come."
Share This Article