Nordica Video 'The Process Pt 5' Released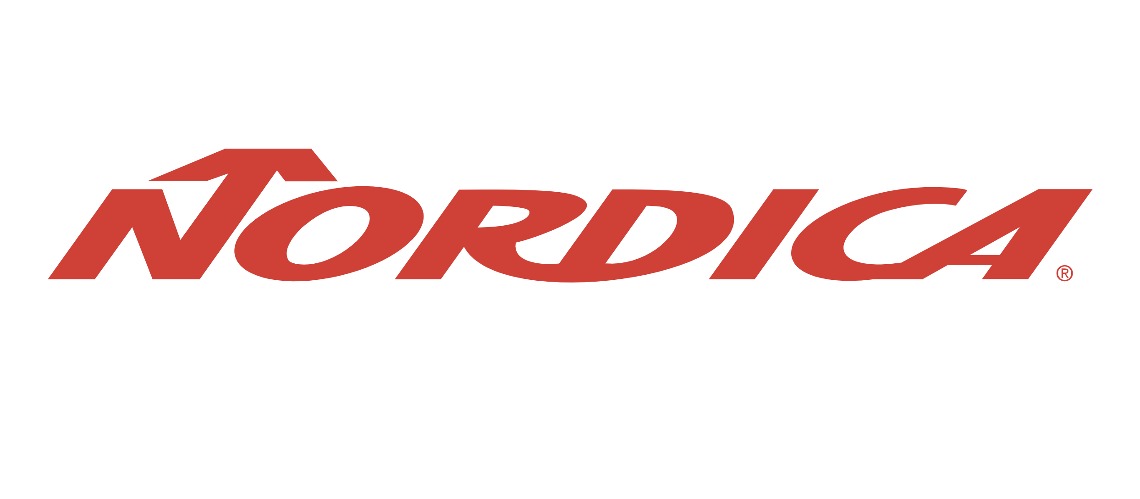 Nordica has releasd 'The Process, Pt 5' on grinding and tuning skis pre shipping. A long journey through every productive stage, the pieces of a mosaic that work together and crucially determine to the endgame masterpiece: your skis, your greatest passion.
Now the skis are almost ready to float on the powder or to carve perfect lines on untouched ski slopes at the break of dawn. Care for the last details it's vital to reach perfection. When the base has been ground and the edges sharpened, the artwork is finally complete.
Share This Article