Nidecker Partners With Layerise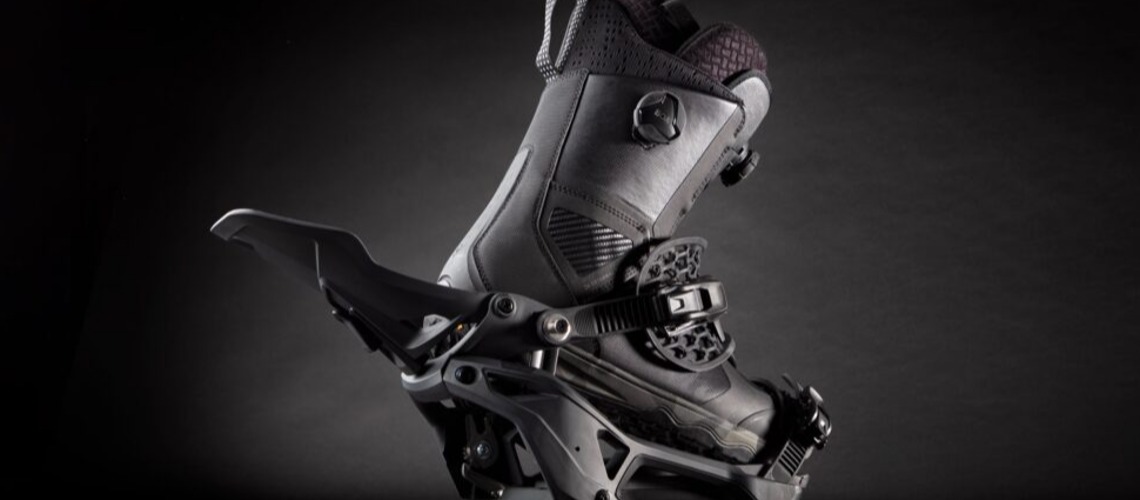 Swiss snowboard brand Nidecker have partnered with tech company Layerise in an industry-first customer connection project around Nidecker's gamechanging new Supermatic binding.
"Supermatic is incredibly intuitive, but riders get an even richer experience with a couple of easy things which are best explained in person…adjusting the straps, locking the buckles, setting the forward lean. Layerise helps us deliver this pro-level service level in a modern and smart way", said Nidecker's Brand Lead, Thierry Kunz.
Layerise is a customer excellence tool that enables consumer goods companies to retire the traditional user manual – no one reads it anyway. Layerise was created with the aim to help brands re-focus from product instructions to interactive customer experiences. Their goal is to make onboarding an ease, whether you're a dishwasher or a bike. They strive for a future where products are more used, more sustainable, and more customer-centric.
"The customer demand for easy-to-use and helpful product experience, through the stages of product adoption to even repurchase, has never been more present. It's fantastic to see a brand like NIDECKER deliver on this demand by leveraging Layerise's technology to kickstart user adoption of their latest innovation: The Supermatic. With our shared customer-first philosophy, we believe that our companies will drive the innovation forward and provide customers with the product experience they are seeking", added Layerise CEO CEO, Ervin Draganovic.
A click to the Nidecker Supermatic product assistant yields useful TikTok-style set-up videos, product information, a registration option, an FAQ, a livechat and unbiased media reviews.
Supermatic is out this fall. The Layerise experience is already live; for access, simply scan the binding hangtag, hit the link on the product page or click here.
Nidecker is one of the world's oldest action sports companies, creating cutting-edge products since 1887. Nidecker is 100% family owned and run, passed down from one generation to the next for over 130 years.  Today, Nidecker is the oldest continually-operated European snowboard brand.
Share This Article