APEX2100 International Ski Academy Offers 20% Discount On FIS Scholarships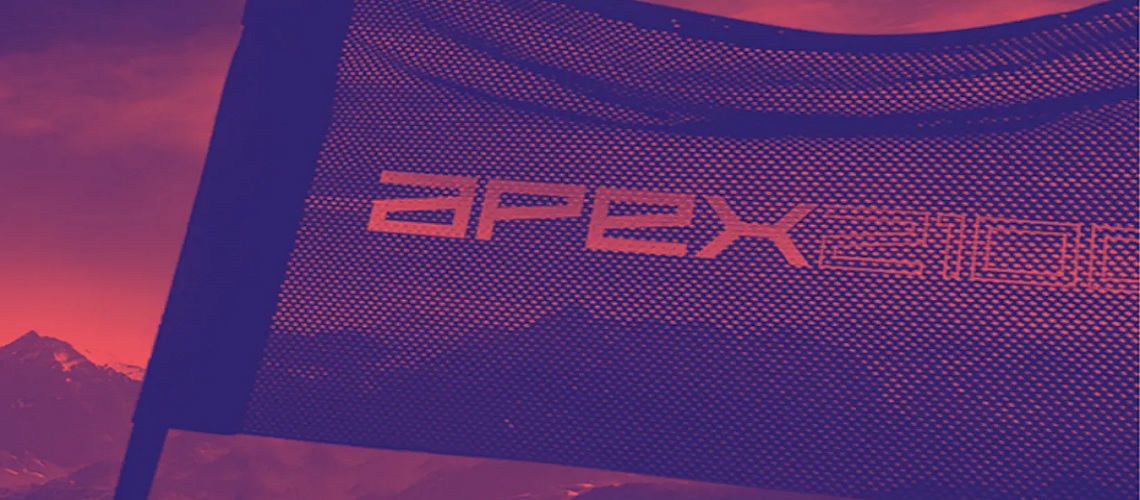 FIS and the Apex2100 International Ski Academy are pleased to announce the further collaboration in the upcoming Season as the official "FIS Development Programme Academy Partner". Located in Tignes (FRA), Apex2100 will work with FIS to provide high-level facilities and programmes to support the FIS Development Programme and its member National Ski Associations.
As the Academy Partner, Apex2100 will support existing programmes such as the FIS Development Training Camps with at least one camp provided per year, as well as a Coaches Seminar and a special Women's Alpine Camp at its facilities in Tignes (FRA), which also offers on-snow skiing and snowboarding most of the year. Additionally, interested FIS National Ski Associations will benefit from Apex2100's unique Performance Training programmes.
A key element of the partnership to benefit the FIS Development Programme member National Ski Associations is the 20% Scholarship discount for FIS athletes to attend the Apex2100 Academy.
The partnership between FIS and Apex2100 is an innovative way to continue the development work for athletes in winter sports. Both organisations look forward to a fruitful collaboration.
The Apex2100 International Ski Academyhas been created to become the world's leading ski academy for young skiers. Based in Tignes, France at 2100m, Apex provides talented skiers with world leading learning, training and performance programmes to help create future Champions. Designed to nurture talented 9–18 year olds from across the world, Apex2100 is committed to supporting athletes based on their ability and potential. For more information, please visit www.apex2100.org
Share This Article