New Polartec President Named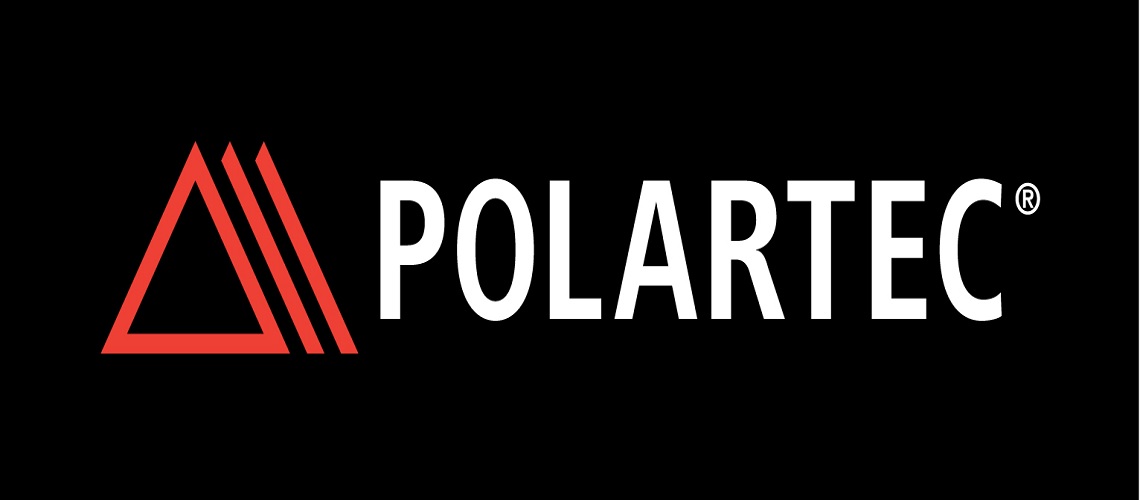 Milliken & Company, a global diversified manufacturer with more than a century and a half of textile expertise, has named Steve Layton president of its newly acquired Polartec business. The strong global brand, which joined Milliken in June, is known for its innovative performance textiles for outdoor and military apparel.
"Steve brings extensive textile market knowledge and strategic business acumen to lead Milliken's Polartec business," said Jeff Price, president of Milliken's Performance and Protective Textiles division.
"Appointing an individual of Steve's caliber is a prime example of the capability of Milliken & Company to foster the Polartec brand," shared Gary Smith, outgoing CEO of Polartec. "I look forward to introducing Steve to our global team and customers."
Layton will head the integration process, bringing Polartec's global portfolio of fabric technologies for outdoor apparel—including performance-driven and consumer-focused textiles, and flame-resistant, workwear and military fabrics—into Milliken. In addition, he will be tasked with the ongoing management of the business, ensuring operational success in manufacturing and furthering industry-leading innovation to develop textile solutions that benefit Polartecbrand customers and end users.
"It is an honor to lead the Polartec business as we embark upon our next era of success," shared Steve Layton, president of Polartec, a Milliken & Company textiles business. "Polartec is preceded by a strong reputation. I look forward to working with the team to further it in the market."
Layton joined Milliken & Company in 2012, most recently serving as vice president of sales and marketing for the respected Westex by Milliken flame resistant textiles business. He holds a Bachelor of Arts in managerial economics from Union College and a Master of Business Administration from Clemson University, where he served as an adjunct professor for six years.
Milliken has been solving everyday problems with innovative solutions for more than 150 years. Their research, design and manufacturing expertise reaches across a breadth of disciplines including specialty chemicals, floor covering, and performance and protective textiles.
Polartec is the premium brand of innovative and sustainable textile solutions for outdoor and military apparel, combining innovation with eco-engineering to provide relevant, market-applicable textile solutions. Since inventing modern technical fleece in 1981, the engineers within Polartec continue to advance the science of fabric, creating fabric technologies that solve problems and improve the way products are designed and used. Polartec products range from lightweight fabrics, to insulation and weather protection textiles, and are utilized by leading consumer brands, the U.S. Military and other global militaries, and flame resistant,workwear and contract upholstery markets.
Share This Article