New Boss For Serfaus Tourism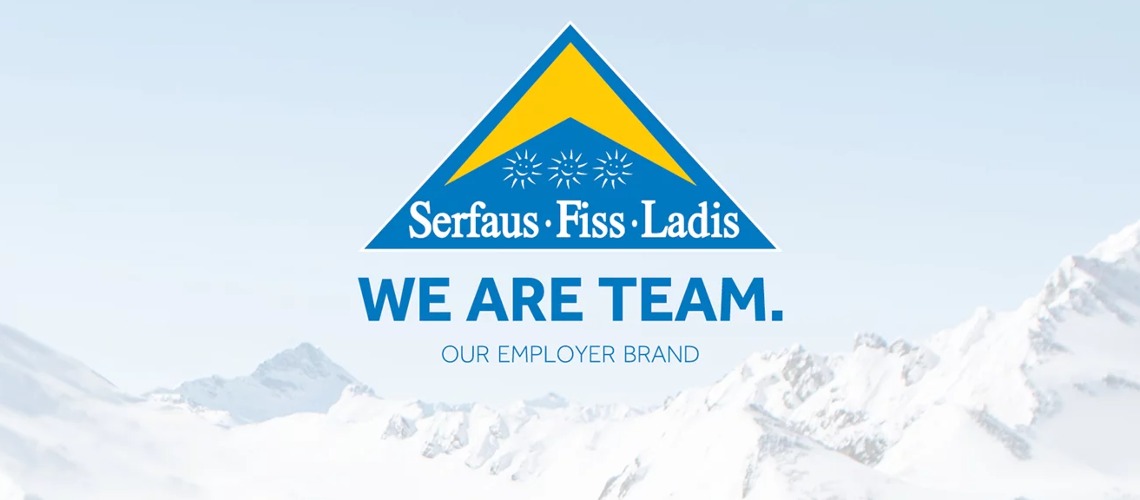 After 33 successful years as chairman, Franz Tschiderer hands over the management of the tourism association to Lukas Heymich. Tschiderer was responsible for a large number of tourist milestones for the region. With the consistent focus on family holidays, Serfaus-Fiss-Ladis has achieved a leading position in alpine tourism.
"Only those who bundle their strengths can achieve long-term effectiveness. Together we have succeeded in creating a clear picture of the future and successfully developing our region as a coveted family destination. I would like to thank everyone who was and is involved for the great cooperation, "said Tschiderer.
With the positive trend in overnight stays over the past ten years, added value in the region has also increased significantly. This path, which further promotes quality,
The successor to Franz Tschiderer as TVB chairman is Lukas Heymich, who works in the management of Löwe & Bär Familienhotels. After international experience in the USA, Spain and Switzerland, the young hotelier from Serfaus has been working in the family business since 2017. Since 2019 he has strengthened the Serfaus-Fiss-Ladis tourism association as a board member. As the new chairman, he sees it as his task to build on the pillars of previous success.
"For me, it is important that the long-term vision with which future plans are drawn up in our region continues to be subject to high quality standards," said Heymich. "It is important to innovatively further develop our strong brand image as a leading family destination and to boldly expand existing structures in the process. I'm gla
Share This Article