New Addition To European Primaloft Sales Team. Zoltan Kelemen Responsible For UK, Benelux And Denmark Markets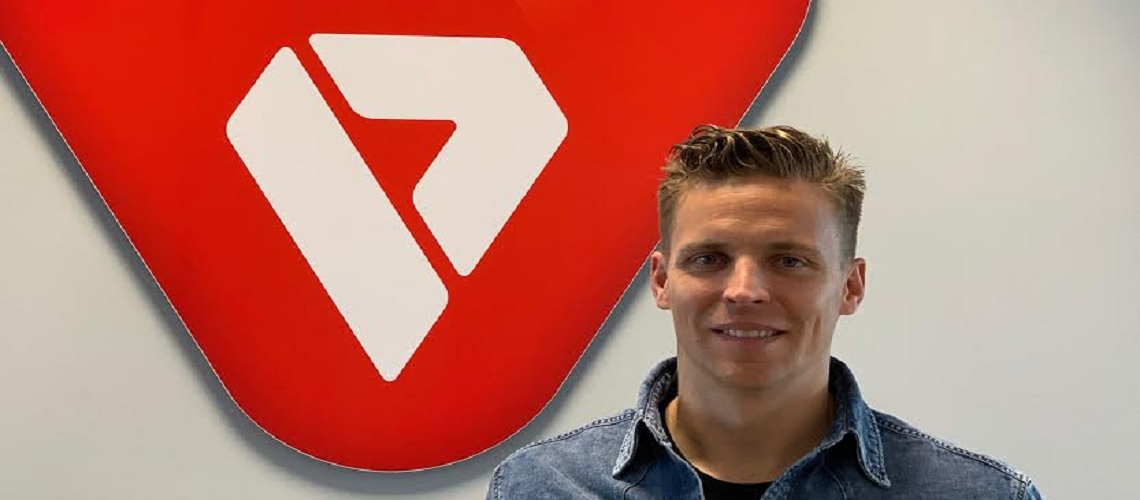 PrimaLoft, Inc. announces the addition of a new member to the European Sales Team. Zoltan Kelemen is the new Territory Sales Manager for UK, BeNeLux (Belgium, Netherlands, Luxemburg) and Denmark, takingover from Wim Neels, who has started a new role as Segment Manager for the Fashion and Lifestyle industry at PrimaLoft.
Zoltan operates out of Amsterdam, Netherlands. He will manage and grow the PrimaLoftbusiness and develop strategic partnerships with key customers in the UK, BeNeLux and Denmark. He will be responsible for manifesting and expanding engagement with the PrimaLoft brand in the sports/outdoor, fashion, accessories and footwear industries. Zoltan will report to Jochen Lagemann, Senior Vice President and Managing Director Europe & Asia. Furthermore, he will work closely with the European marketing team, to develop and implement partnership programs.
Zoltan graduated from the International Business School in Hungary and has a MBA in Business Development & Marketing from Rotterdam School of Management. He speaks fluent Hungarian, English and Dutch and has good German language skills. After being a professional water polo athlete and with first internships in the sport industry at O´Neill, he started his career as Merchandise Planner for Mexx Europe in the fashion and lifestyle segment, before moving to Under Armour to undertake various senior sales roles. In his spare time Zoltan still plays water polo and enjoys various sports and outdoor activities.
Jochen Lagemann, Senior Vice President and Managing Director PrimaLoft Europe & Asia says: "Due to growth at PrimaLoft, plus product diversification with Wim Neels moving into the Segment Manager role for Fashion & Lifestyle, we are very happy to have a great successor for this region on board. Zoltan´s experience in the outdoor and fashion industry, in apparel and footwear, from merchandising to sales and marketing, will add great value, new opportunities and new skills to our team. With his knowledge of various markets, his industry network and intercultural skills, he has the ideal background for this key role within the PrimaLoft team."
Share This Article