Mt Hood Meadows Wins NSAA Best Employee Safety Program Award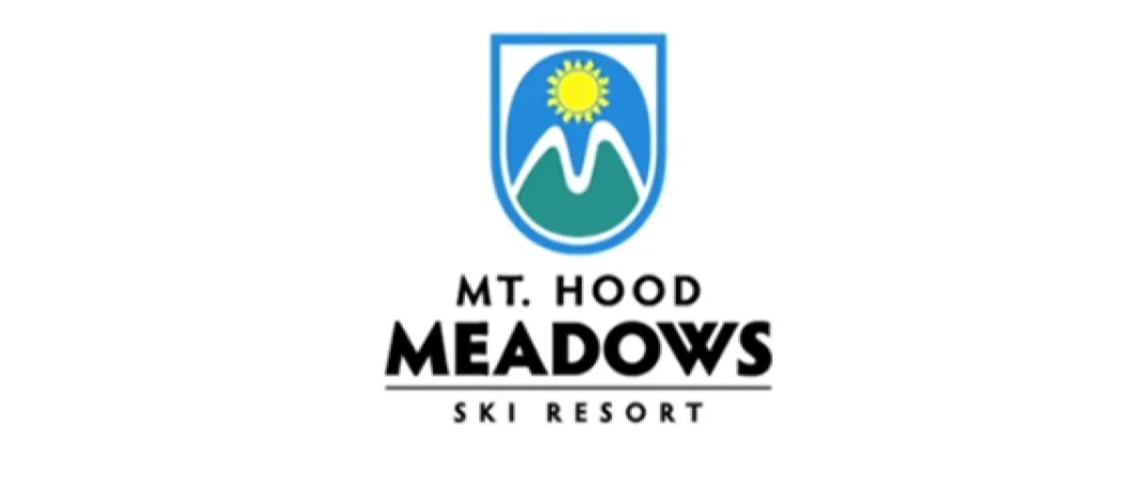 In a season like no other and facing the greatest threat to potentially sideline operations in our 53 year history, Mt. Hood Meadows has received the coveted Best Employee Safety program from the National Ski Areas Association (NSAA). The award recognizes the resort-wide focus that prioritizes the health and wellbeing of team members, while providing outdoor recreation to guests during a pandemic.
Resort General Manger Greg Pack says the award is both humbling and gratifying, saying, "Every ski area faced the same challenges and we were united in our efforts to develop plans to continue operations responsibly and safely. To be selected as doing it the best is a tribute to our planning and preparation; but ultimately the challenging day to day tasks of getting both team and guests to comply with our COVID safety measures. This is an honor we proudly share with both our team and our guests who worked together to get through this difficult season." Pack also recognized the leadership efforts from NSAA which developed the "Ski Well, Be Well" program adopted by ski area membership.

Meadows Risk Manager Anna Laxague was also recognized as a NSAA Safety Champion finalist (see related story).

In March of 2020, following the decision to suspend operations for the season due to COVID infection threat, Mt. Hood Meadows established the Coronavirus Readiness Task Force (CRTF) – a cross-departmental collaboration to prepare and guide our company to an eventual safe return to operations. Goals for the CRTF were clearly defined and endorsed by our Board and Owners:

1. Build confidence and trust among our team, our guests and the community by mitigating the risk of infection spread.
2. Prepare to pivot quickly as COVID situations, regulatory guidance and executive orders change.
3. Provide clear guidance for each operating department.
4. Establish baseline thresholds for hourly visitation to help foster social distancing.
5. Communicate frequently with our Team and Guests regarding education, expectations, procedures and shared responsibilities.

The CRTF prioritized the health and wellbeing of team members, provided updates (health advisories, risk levels), allowed for departmental feedback, identified areas of focus and resources needed to manage our team and operate safely. The Task Force created guidance for department managers to design specific team member and guest journeys; assess, reduce or eliminate infection risks; develop sanitizing routines; and revamp recruiting, hiring, onboarding, orientation and socially distanced training efforts.

There were four key elements to the CROP:
1. Team Safety: Infection risk reduction (PPE, space modifications, barriers, messaging) and response planning.
2. Guest Safety: Shared responsibilities, communications, signage, compliance monitoring.
3. Guest Visitation Capacities: Establish, maintain and monitor hourly visitation through pricing and limiting pass and ticket sales.
4. Monitor, manage and adjust to continually improve using current data.
Share This Article