Kitzbuheler Alpen Launches GOASberg Puzzle Tour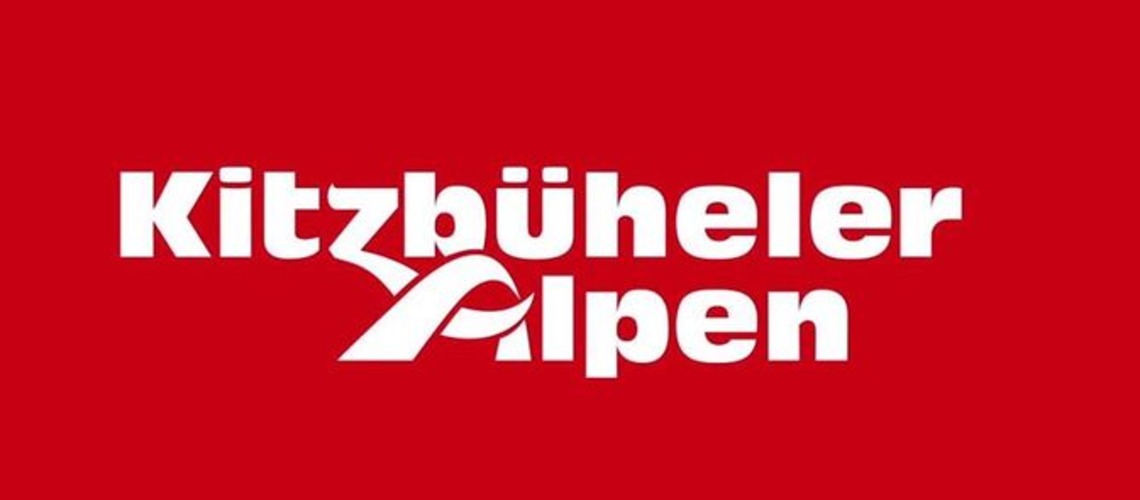 In summer 2021 the new edition of the popular "GOASberg Rätseltour" will start on the Kirchberger Gaisberg. The Kitzbüheler Alpen - Brixental tourism association gave the go-ahead for the new building of the EU-funded LEADER project. The existing themed trail has been equipped with new display boards and great stations and brings a breath of fresh air to the family attraction - for guests and locals alike. Thus, the new puzzle tour for Kirchberg as a family-friendly community and partner of the Austrian family nests is a perfect upgrade.

From the starting point of the puzzle tour - the mountain station of the Gaisberg lift or the Gaisbergstüberl - the path leads down the forest path, which functions as a toboggan run in winter, to the Obergaisberg inn. Eight new stations on the subjects of animals and plants convey interesting knowledge about the local nature in a playful way. The stations on the way down are supplemented by four spectacular forest slides, a wobbly footbridge, a walkable Gais with climbing options and a slide, and a pleasure area with a giant swing on the Obergaisbergsee.
Children and families receive a beautifully designed wooden box with the new puzzle booklet, pens and a small gift at the Kirchberg tourist office, at the valley station of the Gaisberg lift or in the Gaisbergstüberl for a contribution towards expenses of € 5.00. The riddle questions can be answered at the individual stations. As a reward, the little riddle foxes receive a certificate at the issuing office.
Share This Article