Mountain Khakis Launches Underwear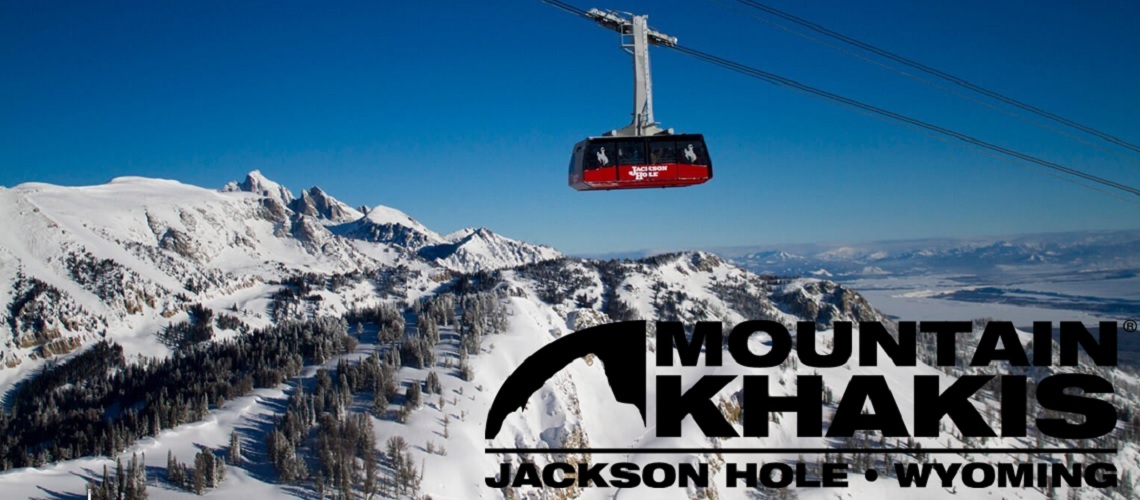 Owning everything south of the waist, THE pant authority Mountain Khakis proudly introduces their NEW Bison Boxers and Bison Boxer Briefs. Made to move with you, and your beloved pants—no bunching, no riding, all comfort and awesome.
Whether you're a boxer or boxer brief fan, Mountain Khakis has you covered. Lightweight, breathable, quick dry and designed for comfort, the Alpine Mesh™ fabric keeps everything cool and dry; the Bison Boxer Brief offers an articulated front to keep everything in place. Brushed waistband, inseam action gusset and flatlock seams ensure all-day, all-night comfort. With five signature MK solid colors and two custom MK camo prints to choose from, MKs' Underwear is easy to slip on anytime.
"It just makes sense to include underwear in our lineup," commented Ned Hutchinson, MK Senior Product Manager. "We've been working on fit and function in men's pants for 15+ years, and this offering perfectly compliments our retailers' programs, as well as the needs of our loyal customers."
Boxer Briefs
Bison Boxer Brief Print
Fabric: Alpine Mesh™ 4.7oz, 92% Nylon, 8% Spandex Fit: Slim Fit, Mid Rise | Sizes: S-XXL | | Colors: Cactus Camo, Cowboy Blue Camo
Bison Boxer Brief (solid colors)
Fabric: Alpine Mesh™ 4.7oz, 92% Nylon, 8% Spandex Fit: Slim Fit, Mid Rise | Sizes: S-XXL | | Colors: Black, Gunmetal, Engine Red, Rainforest, Twilight
Boxers
Bison Boxer Print
Fabric: Alpine Mesh™ 4.7oz, 92% Nylon, 8% Spandex Fit: Slim Fit, Mid Rise | Sizes: S-XXL | Colors: Cactus Camo, Cowboy Blue Camo
Bison Boxer (solid colors)
Fabric: Alpine Mesh™ 4.7oz, 92% Nylon, 8% Spandex Fit: Relaxed Fit, Mid Rise | Sizes: S-XXL |Colors: Black, Gunmetal, Engine Red, Rainforest, Twilight
Share This Article