Moss Bemis Appointed CEO Of Luxury Eyewear Brand Yniq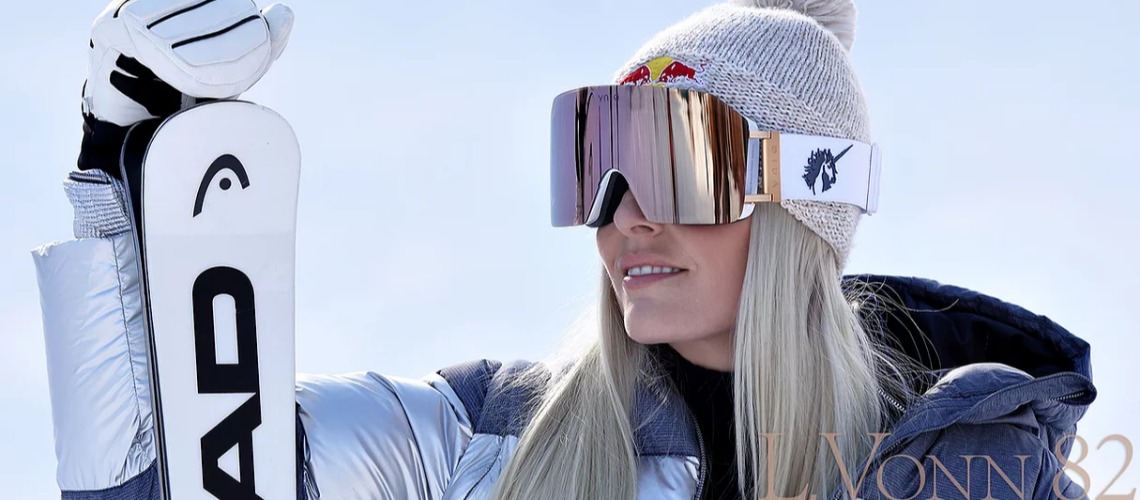 Yniq, the maker of the most innovative and design-forward eyewear in the market, is proud to announce the appointment of Moss Bemis as CEO. Bemis comes to the luxury eyewear brand with a decade of leadership at Canada Goose where he held leadership roles in both the Commercial and Merchandising teams.
"Moss Bemis has the 'Yniq' skills, talents, and expertise to continue to lead our brand to great heights. Moss' successful collaborations with the world's top luxury brands and extensive merchandising experience will extend our customer reach around the world. Yniq delivers an unparalleled visual experience without compromise, as does Moss. We are excited to work together." – Mikael Kenson, founder and co-owner
Most recently as Vice President of Merchandising at Canada Goose, Bemis oversaw the Product Strategy and Global Merchandising Teams. Bemis worked closely with Design, Production, Innovation, and Marketing to elevate the brand towards a luxury position. With a finger on the pulse of pop culture and micro/macro-trends impacting the influence economy, Bemis' experience is completely congruent with Yniq's mission and customer base.
Bemis' responsibilities included setting the global collaboration strategy and partnership selection. Notable projects include partnerships with VETEMENTS, Junya Watanabe MAN, Y/Project, RHUDE, Salehe Bembury, and Feng Chen Wang.
"I am thrilled to join the exclusive Yniq team, including the impressive ski-alpine world champion, Lindsey Vonn, as we extend our luxury brand and products to discerning consumers around the globe. Yniq is committed to top quality, the best technology, and style driven performance eyewear. Yniq has a clear vision of the future, and I am excited to join Mikael Kenson to become the global leader in Sports Luxury." – Moss Bemis, CEO
Ski aficionados recognize Yniq as the most innovative sports tech company to blend leading-edge science and Swedish design with uncompromising craftsmanship. Their mantra "to deliver the best you must build with the best" has been at the core of Yniq since Jon Olsson, and Mikael Kenson founded the company and remains their guiding light for development.Bemis' philosophy is the same and he intends to lead the company on its continued path to success.
Bemis is a Board Member of the nonprofit Gobi Support serving four years as chairman and received his Master of Business Administration from Fordham University
Share This Article