Milano Cortina And Stockholm Vie To Host The Winter Games In 2026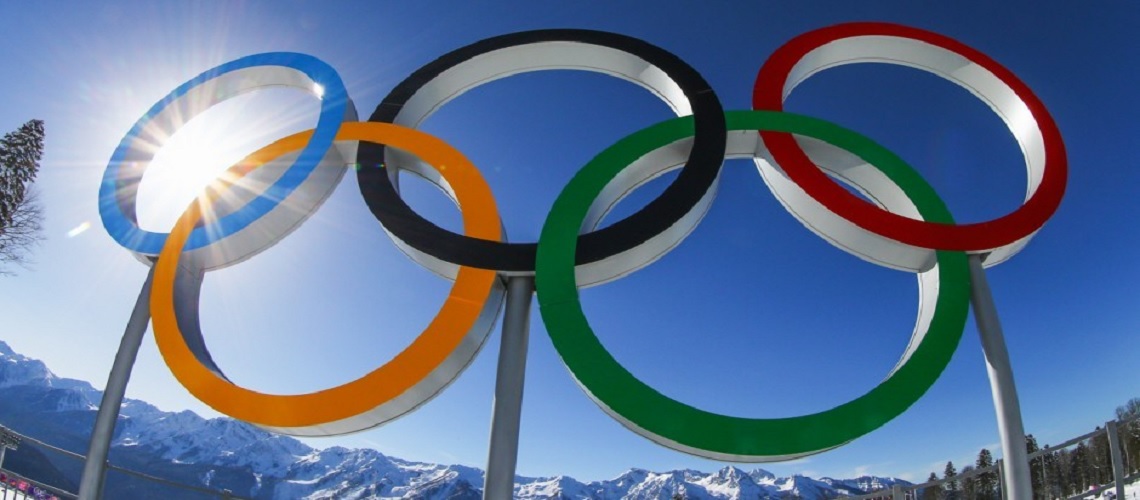 The final standing potential hosts of the 2026 Olympic Winter Games presented their bids for the first time the world and to delegates representing 206 National Olympic Committees at the XXIII ANOC (Association of National Olympic Committees) General Assembly in Tokyo.
Both Milano Cortina and Stockholm are contesting to host in 2026. Each bid was supported by athlete ambassadors representing their countries. Short track speed skater and PyeongChang 2018 gold medallist, Arianna Fontana took the stage for the Milano Cortina bid team. Making the case for Stockholm was Olympian and goaltender for the Swedish women's national ice hockey team, Kim Martin.
The XXIII ANOC General Assembly took place ahead of the ANOC Awards in Tokyo tonight and celebrates the athletes who lit up the PyeongChang 2018 Olympic Winter Games and recognises some of the biggest names in winter sports.
Share This Article