Schmidhofer Goes 2-For-2 In Lake Louise Downhills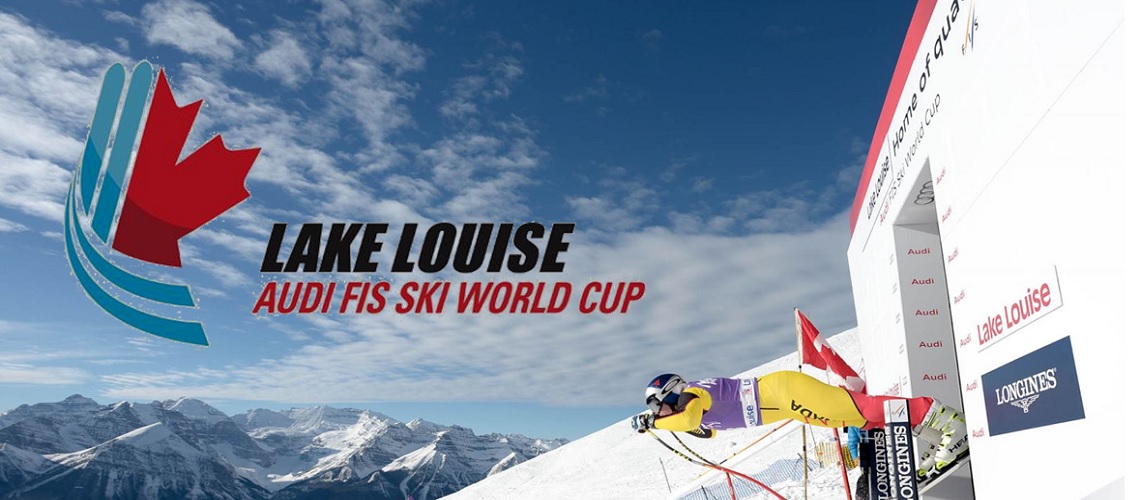 Nicole Schmidhofer of Austria had never won a World Cup heading into the start of the 2018/19 speed season. But by the end of the opening downhill races in Lake Louise, she had two consecutive victories to her name and 200 points to lead the discipline standings. She was joined on the podium in second by her teammate Cornelia Huetter (who won in Lake Louise last season), and Switzerland's Michelle Gisin in third, who also picked up a podium result in Friday's race.
Over the past 10 World Cup seasons, the winner of the first day of downhill racing at Lake Louise proved victorious in the second race as well a total of eight times. The last Austrian woman to achieve the feat prior to Schmidhofer was Renate Goetschl in 1998.
The Austrian team had a truly dominating performance even beyond the top two podium positions by placing four total athletes in the top 10. Nicol Delago of Italy surprised herself and the crowd by finishing a career-best fifth with bib 23.
The ladies were greeted by sunshine and exceptional conditions on the track which allowed them to push for their very best skiing.
Share This Article