Michelle Gisin Ends Season Early For Surgery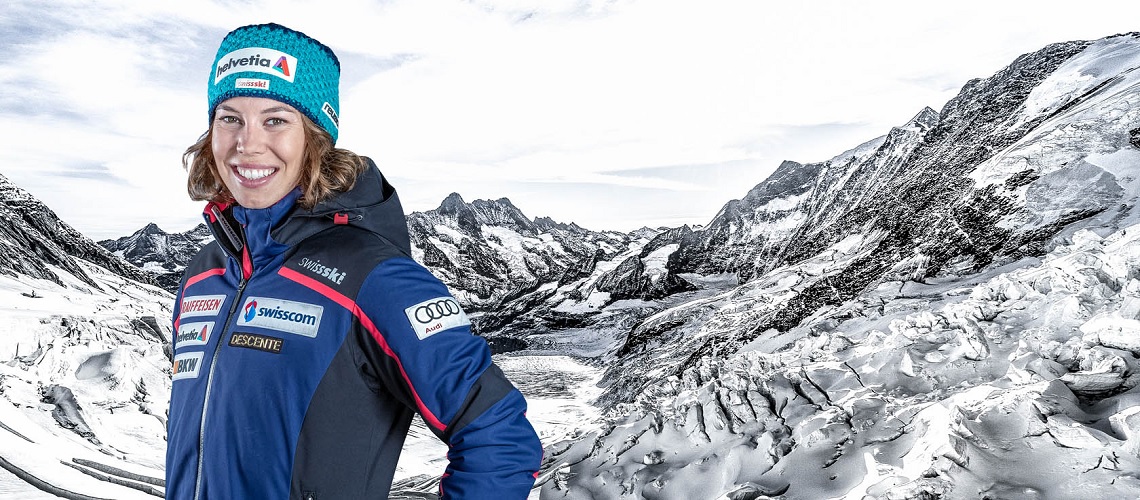 Michelle Gisin of Switzerland suffered cartilage damage and an ACL strain in her right knee while skiing in the super-G in Garmisch-Partenkirchen (GER) on Saturday. Gisin was diagnosed following extensive medical examinations conducted upon her return to Switzerland.
After consulting with her physician, the 25-year-old decided to treat the injury with a surgical procedure to ensure the best chance for long-term success. An operation is planned in the next few days, effectively ending Gisin's season.
"Of course it hurts a lot to prematurely finish the season. However, I am also aware that I have had no serious injuries requiring surgery over the past eight years," said Gisin. "I was able to experience so much and have been lucky to stay healthy in much more decisive moments. Therefore, it is not so difficult for me to accept this injury and see it as a chance for some quiet time."
Gisin is a multi-event threat currently ranked sixth in the downhill, 12th in the slalom, and 21st in the super-G season standings. She had two downhill podium finishes this winter at Lake Louise.
Share This Article