MDV Sports USA Moves Into New Offices And Adds To Its Regional Service Technician Team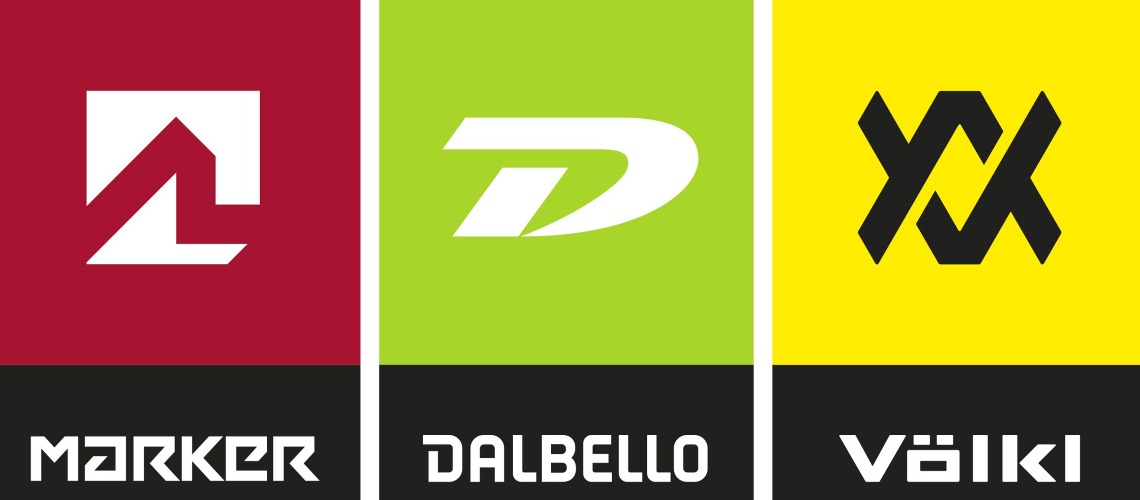 MDV Sports has relocated to a new office space at the River Mill Commercial Center, in Lebanon, NH. The new space in a historic mill building, less than three miles from its previous office, will house all of Marker Dalbello Völkl sales, marketing and administrative staff and features a new showroom and meeting spaces.
"This beautifully restored office complex is an exceptional reflection of our long standing snowsports brands that bring inspiring innovations with each winter season," said Greg Grip, MDV Sports president.
Located along the Mascoma river, the mill was built in 1882 and has been historically known as the Mascoma Flannel Mill. MDV has completely renovated the space with exposed original brick walls along with wooden columns and beams. The new MDV address is 85 Mechanic St., Suite C 3-4, Lebanon, NH 03766.
Warranty and warehousing will continue to operate out of the company's facility at 425 Washington St., Claremont, NH 03743.
MDV also announced that it has added to its Regional Service Technician (RST) program.
In the Colorado territory, Jack Auty has joined current RST Tanner Mottau to double the company's supported service effort in the region. A former NCAA Division I skier at Colby College in Maine, Auty's competitive resume includes representing the United States at the Junior World Alpine Championships in 2013 and 2015.
Following Max Richards' move from RST to the sales group in the Inter-mountain territory, Max Wingard joined MDV as the new RST in the territory. Wingard is a recent graduate of Colby Sawyer College in NH and raced at the NCAA Division I level.
In the California/Nevada territory, Harrison Goss replaced Kyle Kracht, who has transitioned into sales in the Colorado territory, as RST. An accomplished competitive skier at the collegiate level, Goss grew up in the Lake Tahoe area and is a 2020 graduate of Colorado Mountain College.
Share This Article