Martin Hug To Be New CEO Of Zermatt Bergbahnen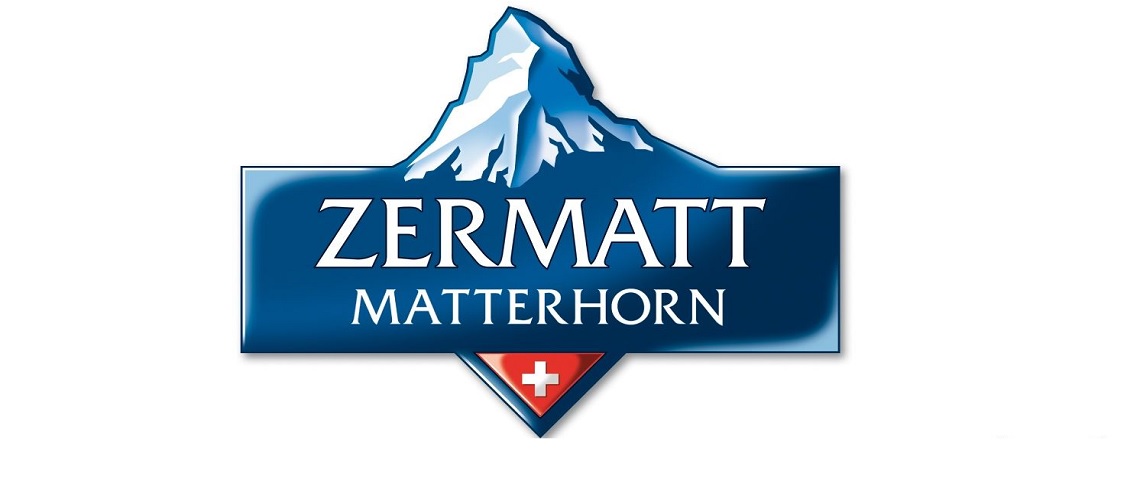 Martin Hug (54) will succeed Markus Hasler as CEO of Zermatt Bergbahnen from January 1, 2025. Markus Hasler will continue to run the company until the end of 2024 and will support Martin Hug's induction. In this way, Zermatt Bergbahnen can arrange the successor early on and ensure a seamless transition.
At its meeting on April 18, 2023, the Board of Directors of Zermatt Bergbahnen appointed Martin Hug as the new CEO of the company. Martin Hug succeeds Markus Hasler, who has successfully managed Zermatt Bergbahnen since April 15, 2011 and under whose leadership more than CHF 350 million was invested.
Martin Hug has many years of experience in the mountain railway and tourism industry and is well versed in the cooperation with the various service partners within a destination, which is important for a mountain railway company. Since 2021, the Graubünden native has been part-time mayor of Flims and is also the owner and managing director of the consulting company enmira GmbH, which specializes in topics related to mountain railways, tourism, the environment, mobility and energy. He is also President of the industry organization Bergbahnen Graubünden.
Martin Hug studied business administration at the University of Applied Sciences in Chur. From 2001 to 2005 he worked first as managing director of the Gotschna and Madrisabahn and then as deputy managing director of the merged Davos Klosters Bergbahnen AG. During this time he was also a board member of the tourism organizations in Klosters and Davos. From 2005 to 2020, Martin Hug was a member of the management of the Weisse Arena Group and, in addition to the operational management of Weisse Arena Bergbahnen AG, he was also responsible for the area of ​​railways and buildings.
As Chairman of the Board of Directors of Zermatt Bergbahnen, Franz Julen is pleased that Markus Hasler's successor can be arranged so early: "The strategy of Zermatt Bergbahnen is based on top quality, top service, investment power, innovation and a product price that takes this premium strategy into account. After Markus Hasler's successful era, Martin Hug is the right person to consistently push this strategy forward. Thanks to his personality and extensive management experience, he fits perfectly into our corporate culture. His track record is convincing. He knows the mountain railway and tourism business very well and knows how important good cooperation between railways, tourism organizations, other service partners as well as authorities and environmental organizations is for the success of a destination.
Martin Hug, designated CEO of Zermatt Bergbahnen, said of his appointment: «I am really looking forward to taking on this exciting challenge. For me, this step means the culmination of my professional career in the mountain railway and tourism industry. I have always been fascinated by the vision and the investment and innovative power of Zermatt Bergbahnen. I am very honored by the trust that the Board of Directors has placed in me and I will do everything I can to ensure that this exemplary company can continue to write its success story. It is very important to me to finish my current tasks, such as the municipal presidency in Flims and my consulting mandates, before I start my planned job.»
Markus Hasler, who will reach retirement age in May 2024, will continue to manage Zermatt Bergbahnen until the end of 2024, ensuring a seamless transition to his successor. Franz Julen says: "The Board of Directors would like to thank Markus Hasler for his flexibility and is convinced that he will continue to manage Zermatt Bergbahnen until December 31, 2024 with his passion, competence and consistency. We would like to thank Markus for everything he has done and will do for the company during his time as CEO.»
Share This Article